Protect your rights to natural medicine!
http://www.anh-europe.org/news/protect- ... l-medicine
ANH-Intl's executive director Robert Verkerk outlines why legal action is needed to stop regulators' abuse of power over the public's access to natural medicine in the US and Europe. Two of the oldest traditional medicinal cultures based around the use of natural products, from China and India respectively, are now massively threatened in Europe. These traditions are accessed, in their respective homelands, by one-third of the world's population. Millions of people in Europe, the USA and elsewhere have adopted Traditional Chinese Medicine or Ayurveda, either because they originate from these cultures or they have experienced their benefits.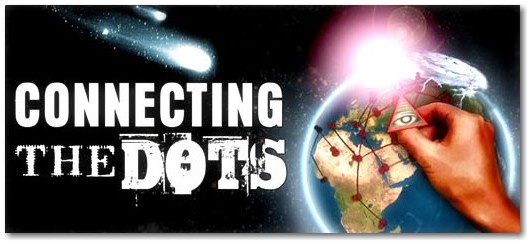 ---
let them try it
it's so absurd it will only turbo charge the awakening
i accept no liability for the content of this text or for the consequences of any actions taken on the basis of the information provided, unless that information is subsequently confirmed in writing.
---
ordell wrote:let them try it

it's so absurd it will only turbo charge the awakening
Totally agree,lovin the 'TURBO CHARGE' part !!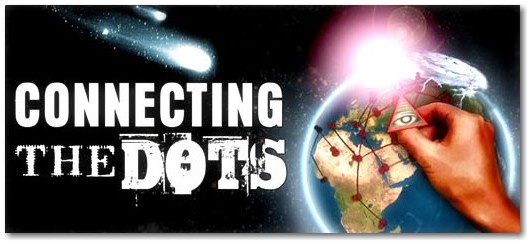 ---
---
---
---
Ok guys here is an update on just how serious the coming threat to natural healthcare really is.This is NOT a conspiracy.
I strongly urge you to read all the information,download the presentations and in particular spread the world.
ANH contests European regulators in Brussels
http://www.anh-europe.org/news/anh-cont ... n-brussels
With consumers being deprived information about the health benefits of foods and supplements, won't they be encouraged to take pharmaceutical drugs instead? It's plausible that this is the real 'why' behind the whole EU regulatory framework, is it not? And don't imagine this is only happening in Europe.
Our message to European citizens, is that it is essential that if you have issues over the current and proposed regulatory system affecting natural health,
you have got to speak up
. While some remnants of the democratic system remain, keeping silent on these issues makes you complicit with the regulatory madness that is in the process of being implemented in Europe.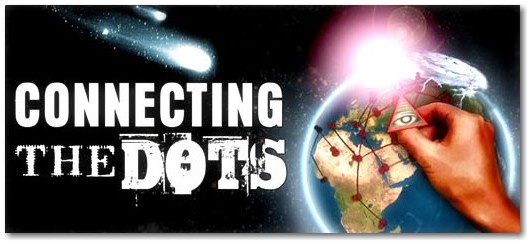 ---
---
Related topics

Replies
Views

Last post