Any one care to share their experiences of the ether?

I myself have partaken in copious amounts of banned substances and i have had a fair amount of wonderful experiences, and some not so wonderful!

Stropharia cubensis is my favourite, with Salvia Divinorum a close second.

What about you guys?
" What is your aim in philosophy? – To show the fly the way out of the fly-bottle. "
—Ludwig Wittgenstein

"Deep in the human unconsciousness is a pervasive need for a logical universe that makes sense. But the real universe is always one step beyond logic . . . . Survival is the ability to swim in strange currents." - Frank Herbert
---
I can give you my best mushroom experience. I was in a forest with a couple of friends but after they fungus took hold I was alone. Then an alien entity started extracting gold/light dust from my chest and brought his friends round who took me on a journey around the universe, letting me hear the language of every single living being.

They brought me back and showed me inside my own mind and I regressed back to a point when I was still in the womb. I think it was perhaps the moment of conception 'cause I could hear my old man grunting.

If you haven't tried it you should.
"God is a concept by which we measure our pain"
John Lennon
---
---
---
ogmios wrote:Salvia isn't illegal Doc. You can buy it in the Barras. Fifteen bucks or so.
Yeah i know m8,sorry,that came out wrong..DOH...i was saying that nauda who HAS a past hisory of illegal use then used Salvia whereas if i were to try it without that past use,would that be wise?...silly question really?...I'm looking forward to Nauda's reply and also is it wise to have a salvia trip alone?..I've seen a few vids and aslong as you don't take lots of this it appears quite safe,and fun?? It was actually the very recent BBC documentary about legal highs i saw that got me thinking about things....I've always been a fit guy and the likes but for some reason the salvia appealed to me
Last edited by
Drjones
on Wed Jul 08, 2009 3:42 pm, edited 1 time in total.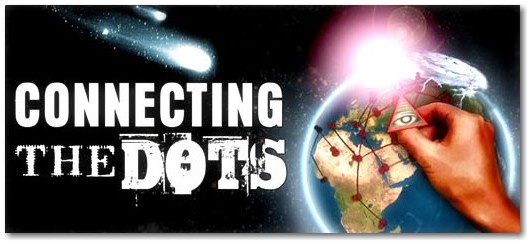 ---
---
ogmios wrote:I've had it a few times. Alone would be ok but make sure you sit down. Your legs go completely, or at least mine did.
Cool,so what did you see?...I was thinking about ordering the 5x extract(1gram)?
Gotta be honest and last year someone gave me one of those legal highs that had BZP in it,did i get high or whatever?..NO,all i seemed to do was grind my teeth together,i did not like that and the next morning i had the migraine to beat all migraines.

My main experience comes from using adaptogenic "good for you herbs" like cordyceps/rhodiola and the likes,Rhiodiola is a good one.
Last edited by
Drjones
on Wed Jul 08, 2009 3:49 pm, edited 1 time in total.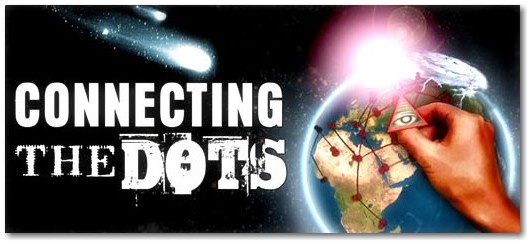 ---
mushrooms are great eh eh eh
i never had salvia , but looks very cool
Hilarious Salvia Trip!
---
I'd suggest the 20x. When you smoke it hold it in as long as you can. On second thoughts I dunno if you should do it alone. My friend fell of the couch slavering and talking gibberish and the others there had to kind of talk him out of it so if you were alone it might not be fun.
"God is a concept by which we measure our pain"
John Lennon
---
---
Related topics

Replies
Views

Last post