Antiwar.com
---
never
.
---
E6722maj wrote:never

.
Try it.
Antiwar.com
---
Posts: 5268
Joined: Thu Nov 05, 2009 5:11 am
Location: Earth
I recommend a power sander to sand the desk. If he just sanded by hand in one spot it will leave a indentation. Sand entire surface or feather it in. Use 220 grit in final sanding for a nice finish Tim.

---
Posts: 21457
Joined: Thu Jul 22, 2010 3:20 am
Location: Odin's Palace
Collapse is a series of events that sometimes span years.
Each event increases in volatility over the last event,
but as time goes on these events tend to condition the masses.
---
The57ironman wrote: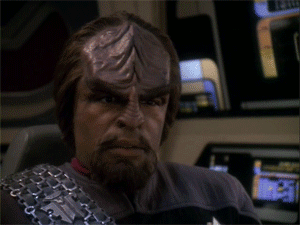 Antiwar.com
---
Related topics

Replies
Views

Last post