Hi guys,
I've seen so much interest on here of late with regards to puppets i thought you might want to talk about two different ones...what do you think.
Punch for president or Judy.....hey what about the person pulling the strings what about him,would'nt you think he was important too...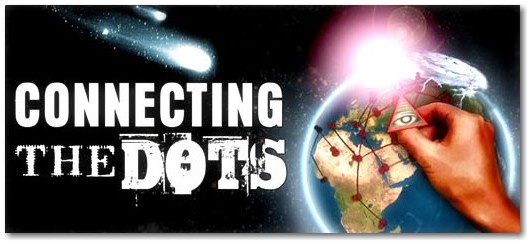 ---
I forgot to say...Punch is the black candidate and Judy is the white one....
Last edited by
Drjones
on Mon Nov 10, 2008 8:24 pm, edited 1 time in total.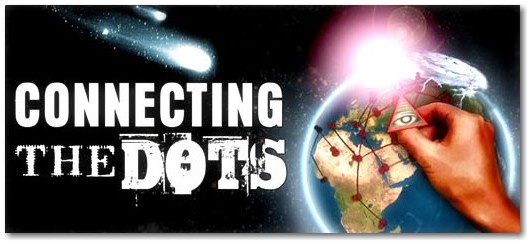 ---
So is no-one interested in these two puppets then.
Damn...at least these guys would'nt screw you over and make your life harder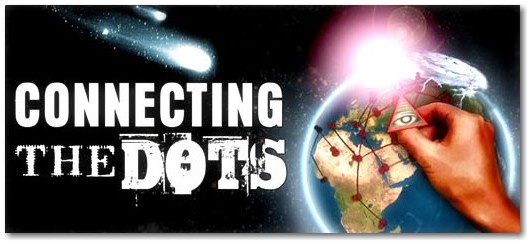 ---
Related topics

Replies
Views

Last post