Three members of Russian punk band Pussy Riot have been convicted of hooliganism motivated by religious hatred, over a protest in a cathedral.
Judge Marina Syrova said the actions of the women had "crudely undermined social order".
The women say their "punk prayer" was a political act in protest against the Russian Orthodox Church leader's support of President Vladimir Putin.
Prosecutors are seeking a three-year jail sentence.
The verdict is still being read out.
Maria Alyokhina, 24, Nadezhda Tolokonnikova, 22, and Yekaterina Samutsevich, 29, along with other members of their band, staged a flashmob-style performance of their song close to the altar in the cathedral on 21 February.
Their obscenity-laced performance, which implored the Virgin Mary to "throw Putin out", enraged the Orthodox Church - its leader Patriarch Kirill said it amounted to blasphemy.
However some Russians have seen the case as an attempt by the government to crack down on dissent.
http://www.bbc.co.uk/news/world-europe-19297373
better to die on your feet than live on your knees
---
Pussy Riot Verdict LIVE


It only takes that one person to go missing for the world to become empty
---
Two years each.
---
Posts: 1777
Joined: Wed Dec 17, 2008 1:21 pm
This just in, PUSSY Riot's been DICKED over!!! They just got the SHAFT!!!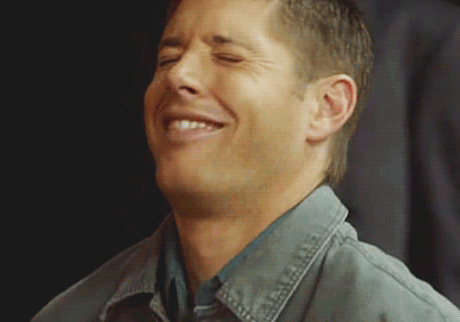 Five Finger Death Punch
"I'd rather you hate me, for everything I am
than ever love me, for something that I'm not
."
Lowsix wrote:Seriously dude..you're trash.
Always have been.
---
Posts: 231
Joined: Mon Jun 18, 2012 5:57 pm
Location: Munich, Germany
FFFF those bastards! 2 years for what?

If i could, i would bun dem suckers down! Russians... stone-age commie bastards!
I like what those gals did and they did it good - but only half-way as they were caught.
Free the pussys and kill this goddam Putin-Pig of a showman! I demand it!
Empathist / Psychonaut / Videogamer / Artist since 1980
I'm a total fan of the Fallout-Universe.
That's my former artists name and homepage.
---
cheap publicity trick epicly fails, but hey thats rock n roll
better to die on your feet than live on your knees
---
Related topics

Replies
Views

Last post