Ok,TPTB want to ban this,they believe if their science cannot prove something works then it must be void,how arrogant is that...BUT....it seems,our majesty here in the UK is a big fan of homeopathy,oh she also has a vast organic garden as does her son Charles....organics is also something not beneficial to the globalists,the controllers...anything that is free or low cost,truly healthy and sustainable,easilly accessed by all...not good...
Dr Rajesh Shah of LifeForce Homoeo-pathy says, "There are mentions of even the British royal family using homoeopathy. I admit that a grey area exists vis- -vis extensive knowledge of the field, but, until just two decades ago, we didn't know about aspirin's efficacy either."
Attribute the BMA's statement to pressure from allopathic or general medicine lobbies Dr Vinod Vaknalli, who has three homoeopathy clinics in the city, says, "There is so much propaganda to discredit homeopathy simply because practical experience shows that it is cheaper and as effective, if not more, than regular medication.
The BMA's view is a rather narrow one," he said.
Further articles
http://www.telegraph.co.uk/health/swine ... emedy.html
http://www.dailymail.co.uk/health/artic ... -Tosh.html
http://abchomeopathy.com/who.htm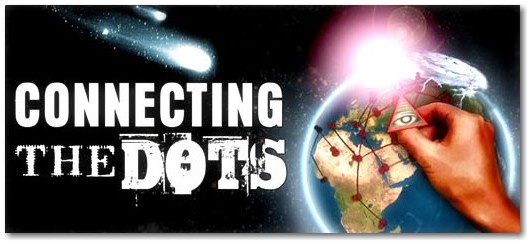 ---
Anyone have any personal experience with homeopathy?
Anyone know someone successfulyl or unsuccessfully treated by homeopathic medicine?
My knowledge on it is very limited...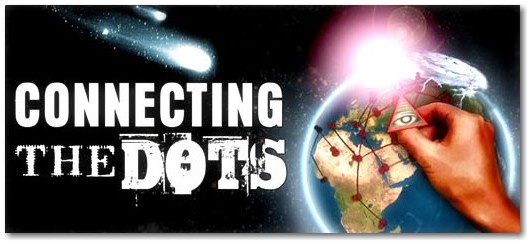 ---
Related topics

Replies
Views

Last post