Queen's £38 Million a Year Offshore Windfarm Windfall - Because She Owns the Seabed
http://www.dailymail.co.uk/news/article ... eabed.html
'The Royal Family have secured a lucrative deal that will earn them tens of millions of pounds from the massive expansion of offshore windfarms.
They will net up to £37.5 million extra income every year from the drive for green energy
because the seabed within Britain's ter­ritorial waters is owned by the Crown Estate.
Seriously folks, she owns the fucking seabed
, fuck me!!
Comment-
Lots of really positive comments
' How ridiculous! The Queen owns the seabed1 What stupid concepts in the 21st Century. NOBODY OWNS ANYTHING! The Earth belongs to all of us...NOBODY has the right to the seabed belongs to me. It is just as stupid as saying this is our airspace. Not one of us OWNS our house even. Once you die, it's gone. Humans really need to overhaul their thinking.'
- James, Bromley, 24/10/2010 10:19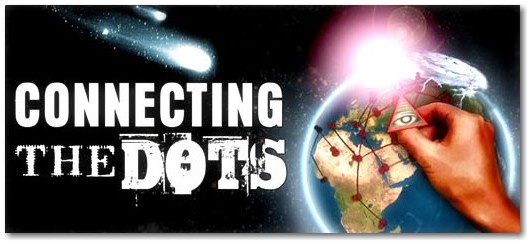 ---
The bitch and her inbred brood of fuckin nazi,possibly reptilian/insectoid own everything! by means of hidden corps./organisations. Have a look they have fingers in every pie. Shares they bought with OUR money. It would be funny if it wasent true.....Well done for posting!!!!
---
Posts: 9330
Joined: Fri May 14, 2010 6:03 pm
Location: Inside You.
Disgusting, NOBODY OWNS SHIT THAT IS NATURAL, nobody on earth should have that right, simply the property where you call home.

She can fuck right off, everyone go shit in the ocean quick mwahahahahaha

QUEEN = Worthless pointless talentless outdated dickfarm

(sorry) as you can see, I see zero point in royalty.

Fuck the queen up her flabby fat ass
Censorship debunking & disinformation, it's all in a days work.
---
Elizebeth darling, your days are numbered! but while I admire your sentiments troll2, I shouldnt do as you suggest....
---
eat the rich
---
Related topics

Replies
Views

Last post