No man is invincible, and therefore no man can fully understand that which would make him invincible
― Miyamoto Musashi, A Book of Five Rings
There is nothing outside of yourself that can ever enable you to get better, stronger, richer, quicker, or smarter. Everything is within. Everything exists. Seek nothing outside of yourself.
― Miyamoto Musashi, The Book of Five Rings
---
Posts: 2650
Joined: Sun Jan 01, 2012 12:58 pm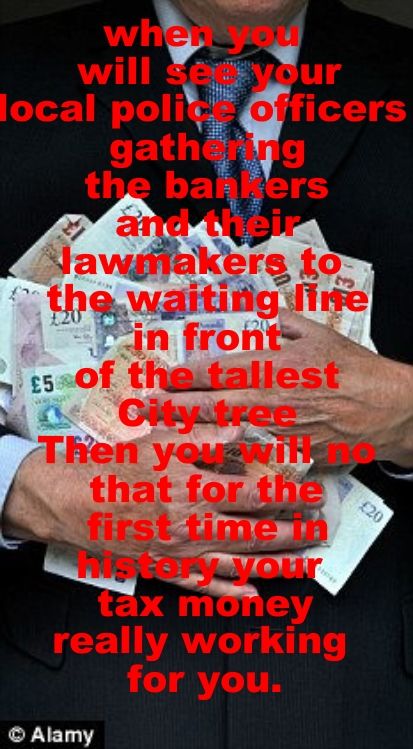 by me. but I no each one and one of you DTVers thought about it in this version or even something better
........................................

---
Posts: 75
Joined: Wed Sep 11, 2013 7:18 pm
Location: In the outlands
I like it!
Very

often, when I log in, I see at the top of the page....
Chat (1)
........

JUST WHO IN THE HELL ARE THEY CHATTING WITH????
---
Posts: 2650
Joined: Sun Jan 01, 2012 12:58 pm
Gun's kill people.

spoons and forks make people fat.

Pencils make miss spell words.

cars make drive-drunk,

and dypers make babies asses stink.
........................................

---
Think lightly of yourself and deeply of the world.
-------
Miyamoto Musashi
The truth is not always beautiful, nor beautiful words the truth.
-------
Lao Tzu
Know yourself and you will win all battles.
-------
Sun Tzu
---
"It followed us during half of our orbit. We observed it on the light side, and when we entered the shadow side, it disappeared completely. It was an engineered structure, made from some type of metal, approximately 40 meters long with inner hulls. The object was narrow here and wider here, and inside there were openings. Some places had projections like small wings. The object stayed very close to us. We photographed it, and our photos showed it to be 23 to 28 meters away."
Cosmonaut Victor Afanasyev commenting on a UFO sighting that occurred while en route to the Solyut 6 space station in April of 1979.
IRMENSUL13
---
If you do not change direction

You may end up where you are heading...
---------
Lao Tzu
---
Sitting, watching costumed actors crossing the stage, delivering their lines. Only these people really believe they are their roles. Each character striving to BE something other than a terminally ill sack of neurosis by pretending to be a character. Seems to me we're a lot more wonderful than the roles we play, if only we'd stop and look.
-My Martial Arts Teacher
---
IRMENSUL13
---
This is it

But if you fixate on it,

It isn't anymore.


---------
♡Zen Proverb♡
---
Related topics

Replies
Views

Last post