Hi guys, thought this might be fo some use to folks who like to drink milk.
I personally choose not to but from all the research i have undertaken over the years raw organic goat's milk seems to be the healthiest animal form for humans to consume.
Raw Unpasteurised Organic, Biodynamic Goat's Milk
http://www.red23.co.uk/Raw-Unpasteurise ... p_393.html
Award Winning, Fresh Organic, Biodynamic,
Raw - Unpasteurised and Totally Delicious Goats Milk!
Very expensive but maybe worth treating yourself. I'm just demonstrating if you want the good stuff it IS out there but usually is much more costly than regular stuff.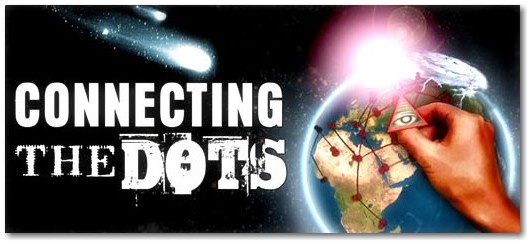 ---
Related topics

Replies
Views

Last post