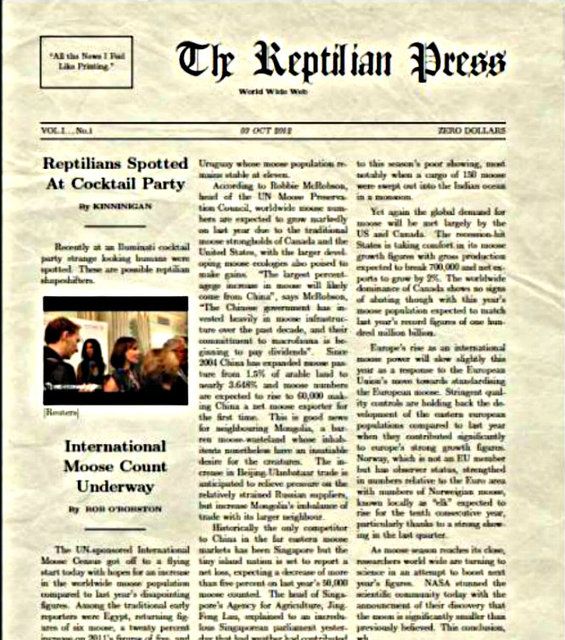 Henry Kissinger Illuminati Grand Master has been spotted at a cocktail party with Reptilians



Recently at a cocktail party Henry Kissinger has been spotted with some suspicious looking humanoids. Though none of them shapeshifted they still look very alien like.
Also I have sent Luke Rudkowski multiple message and comments for the past year to get one of these elites he always gets close to shapeshift by having them say "kinninigan". Instead Luke always asks the elites stupid questions they would never answer anyway.
This leads me to believe Luke Rudkowski is an Illuminti sex slave and Henry Kissingers "boy toy". Wearechange.org is a possible Illuminati front, and Luke probley lures 911 truthers to the elites for human sacrifice and food for the reptilians.
Also of interest is the fact that Luke looks too well groomed to be a "911 truther hippy". He is probley in service of the elite.
You will also notice that Luke never gets beat up or tasered by security, and how is he still alive and able to get close to the elites so often.
Please watch the source video and enclosed pics to make your own decision.
Sometimes truth is stranger then fiction....
Henry Kissinger Says Luke Rudkowski Is A Sick Person for Questioning Him on NSM 200




Published on Sep 25, 2012 by wearechange
Very strange women looks like she is flicking a reptoid tongue: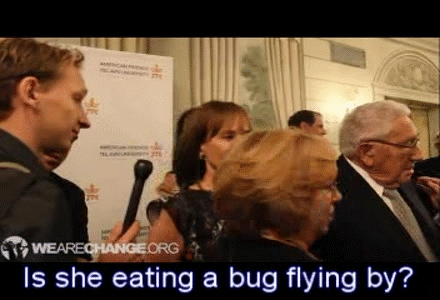 Very Reptilian looking Jaw Line: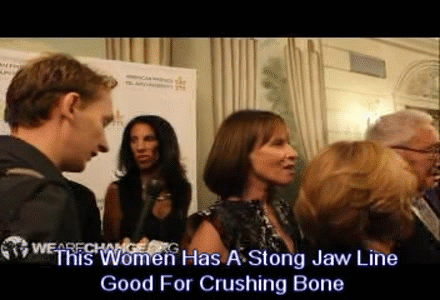 There is no way this women walking with Kissinger is human..:

These women are not human...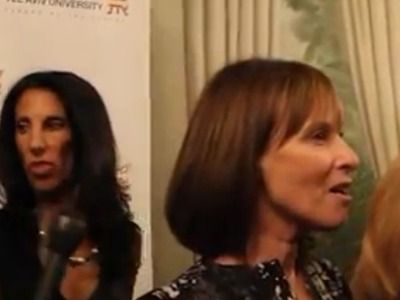 This thread has been sponsered by "Reptilian University"
---
Posts: 9196
Joined: Fri May 14, 2010 7:03 pm
Location: Inside You.
<<<<<<<<<<<<<<<<<<<<<<<<<<<< Ooooooooo yeah
Censorship debunking & disinformation, it's all in a days work.
---
---
---
Troll2rocks wrote:<<<<<<<<<<<<<<<<<<<<<<<<<<<< Ooooooooo yeah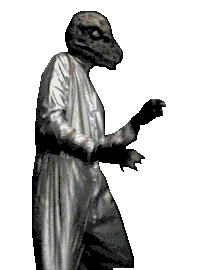 THE INSANITY OOOOOOOOOOOOOOOOOOHHHHHHHHH NOOOOO
---
Thruster wrote:The one at the back is really odd looking. I mean REALLY odd looking.

So you would not shag her?

She might eat you.....haha
---
HENRY KISSINGER = CONFIRMED REPTILIAN


ploaded by DEZZIELIGHTBULB007 on Feb 16, 2010

Just look at this evil snake flash his serpant tongue after his little `insider` joke. Don`t know about you, but he looks a little slippery to me. Snake.
---
Related topics

Replies
Views

Last post