Researcher hails 'major milestone' for microwave sterilization technology
http://www.foodqualitynews.com/Innovati ... er%2BDaily
A
game-changing
microwave sterilisation technique that extends food shelf life while preserving its quality is one step nearer commercialisation after gaining a second approval from the US Food and Drug Administration (FDA).
The technology immerses packaged food in pressurised hot water while simultaneously heating it with microwaves at a frequency of 915 MHz — a
frequency
which penetrates food more deeply than the 2450 MHz used in home microwave ovens. This combination eliminates food pathogens and spoilage microorganisms in just five to eight minutes and produces safe foods with much higher quality than conventionally processed ready-to-eat products, say the researchers.
Sterilise the food to sterilise the population ? As absurd as that notion maybe to some whether by deliberate human design or not i am inclined to say that this is the case, messing with the food this way is not a smart thing to do and is enevitably going to have an unnatural effect , were we designed to eat food like this ? You know the answer.
Oh i suppose i better mention the following.. which is in the article anyway but in case you don't like to click links or whatever..
'
Spearheaded by US Department of Defense's combat feeding directorate
, the project has received funding from numerous sources, including Kraft Foods, Hormel, Ocean Beauty Seafoods, Rexam Containers, and Graphic Packaging.
'Combat feeding directorate', erm, are we now viewed as soldiers on the battlefield totally ? bizarre. Also check out the list of companies funding this
= part of the 'illuminati' web, if you believe in all this stuff as i do.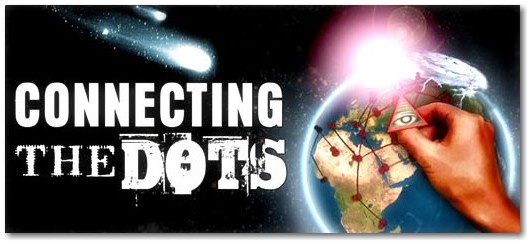 ---
Related topics

Replies
Views

Last post