It only takes that one person to go missing for the world to become empty
---
Posts: 8435
Joined: Sat May 30, 2009 6:37 am
Shine On, Nelson Mandela..........
he will be remembered by many..........
What a long strange trip it's been..............
---
Great loss. Greater man. RIP
---
It only takes that one person to go missing for the world to become empty
---
Nelson Mandela is still critical (alive)
He may not make it through the day, has taken a turn for the worse, but it's too early to call his death.
Nothing on the news wires about him dying.
"The greatest things on earth are us,supposedly.
Why don't we act accordingly, with humanity" Rizze
---
Posts: 1297
Joined: Sun Sep 16, 2012 12:21 pm
Location: "In life's litter tray......"
Have to agree with Rizze - Nelson is still alive as at 06.20 GMT!!!!
Malogg - what you been smoking mate!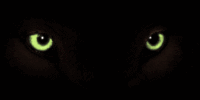 ---
Posts: 559
Joined: Thu Jun 13, 2013 10:55 am
I don't think he's dead ye?t, don't bury him alive FFS
If you're talking behind my back, you're in a good position to kiss my ass!
---
From the Youtube video description...
Published on

Dec 13, 2012

R.I.P Nelson Mandela. He has sadly passed away due to a very vicious lung infection.
---
Ah the shining legacy of the Communist Mandela !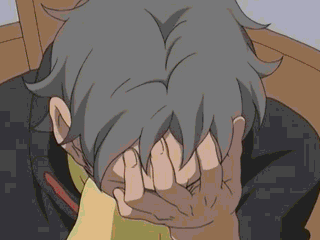 Antiwar.com
---
Around conservatives I sound like a liberal, and around liberals I sound like a conservative.
---