We can easily forgive a child who is afraid of the dark; the real tragedy of life is when men are afraid of the light. ~ Plato
---
Posts: 8432
Joined: Sat May 30, 2009 6:37 am
Shine On, Nelson Mandela..........
he will be remembered by many..........
What a long strange trip it's been..............
---
Great loss. Greater man. RIP
---
We can easily forgive a child who is afraid of the dark; the real tragedy of life is when men are afraid of the light. ~ Plato
---
Nelson Mandela is still critical (alive)
He may not make it through the day, has taken a turn for the worse, but it's too early to call his death.
Nothing on the news wires about him dying.
http://ufomaniacs.blogspot.com/
http://tiny.cc/Rizzesearch
"The greatest things on earth are us,supposedly.
Why don't we act accordingly, with humanity" Rizze
---
Posts: 1255
Joined: Sun Sep 16, 2012 12:21 pm
Location: "In life's litter tray......"
Have to agree with Rizze - Nelson is still alive as at 06.20 GMT!!!!
Malogg - what you been smoking mate!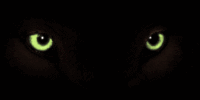 ---
Posts: 559
Joined: Thu Jun 13, 2013 10:55 am
I don't think he's dead ye?t, don't bury him alive FFS
If you're talking behind my back, you're in a good position to kiss my ass!
---
Posts: 10532
Joined: Sun May 20, 2012 2:24 pm
From the Youtube video description...
Published on

Dec 13, 2012

R.I.P Nelson Mandela. He has sadly passed away due to a very vicious lung infection.
Remember kids, if you don't sin, then Jesus died for nothing.
---
Ah the shining legacy of the Communist Mandela !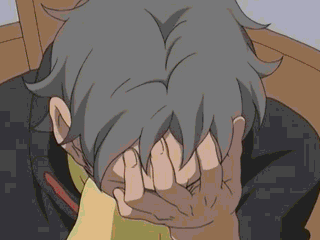 Antiwar.com
---
All are lunatics but he who can analyze his delusion is called a philosopher.


Ambrose Bierce
---