Posts: 633
Joined: Mon Mar 07, 2011 4:07 pm
Location: Fullerton,CA,USA
I found this story funny, not sure if you will but check it out.
http://www.time.com/time/nation/article ... 65,00.html
Sum:
"The incident: dog excrement found on the roof and windows of the
Romney
station wagon. How it got there:
Romney
strapped a dog carrier — with the family dog Seamus, an Irish Setter, in it — to the roof of the family station wagon for a twelve hour drive from Boston to Ontario"
Jesus Hates Dinosaurs.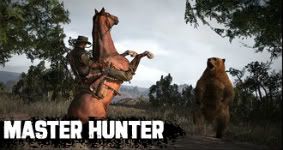 ---
Related topics

Replies
Views

Last post