Posts: 2977
Joined: Tue Jun 08, 2010 10:47 am
Neversaydie wrote:@ Opalserpent

Way too shaky to take a picture.

@ Phoenix rising

Now there's is a curious painting.
I don't know man, use a high enough shutter setting and I don't think shaking
is relevant anymore.
When I do a search for camera mounted rocket on google you get a mountain of hits and
videos of footage taken from rockets.
Live by the Terror, Die by the Terror.
---
Posts: 414
Joined: Tue Jun 09, 2009 9:14 pm
Location: Gone Fishing!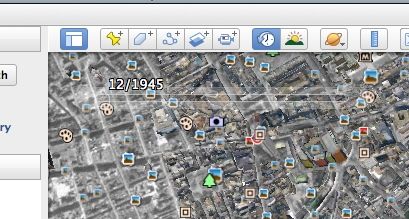 Remember this day and prepare yourselves for it is a time of great revealing.
For when it arrives, mankind will finally know the truth about everything.
---
---
Related topics

Replies
Views

Last post