Scientists call for GM review after surge in pests
http://www.guardian.co.uk/environment/2 ... tton-china
Farmland struck by infestations of bugs following widespread adoption of Bt cotton made by biotech giant Monsanto.
Like i have said all along GM is never going to work,it's just how much damage are they going to do to us and the environment before this is realised.The situation is completely ludicrous,as GM technology is largely untested before it get's rolled out worldwide.
In the past decade, farmers in India and elsewhere have noticed that herbicide-tolerant GM crops have developed resistance to pesticide sprays, again reducing the benefits of the crops, Chandrasekaran said. "Reliance on GM is not sustainable. We need to get back to using local varieties of crops that are adpted to the conditions, and develop an integrated system of pest management."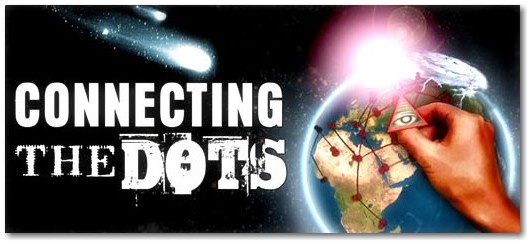 ---
Related topics

Replies
Views

Last post