THANKS TO RATTY FOR POINTING THIS OUT
Collaborative research from a gathering of exo-scientists postulate that there are genes from over 20 extraterrestrials civilizations in Human DNA. These exo-scientists have continued the work of Nobel Prize winner Dr. Frances Crick, and other scholars in this area. Current findings are consistent with reports of Professor Sam Chang, who discreetly released information on his own apparent findings, in association with the Human Genome Project. Scientists are beginning to complain more and more about political attempts to compromise the integrity of their important work for humanity. The discreet releasing of findings, is one apparent way in which scientists try to cope with scientific peer pressures to conform to prevailing political pressures.
Details of findings have been published in part, by Dr. Michael Salla, who is a learned scholar on extraterrestrial research. Exo-scientists and other researchers base their findings, in part, on carefully collecting data, which includes well corroborated documented observations by contactees and "whistleblowers", as well as other documentation. These verified reliable sources have come into contact with representatives of non-Earth Human civilizations living in human populations at-large, and also in official capacities.
"Exo-science" is the study of extraterrestrial phenomenon. "Exo-science" is further associated with "exopolitics" which embraces the need for humanity to have open contacts with Extraterrestrials on a representative democratic basis, that respects Earth's sovereignty.
In today's "global economy" an "official science" which denies the analytical study of spiritual phenomena, as a legitimate context for understanding human reality, has been created over time. The "science" which is legitimated by institutions that are closely linked to this "global economy", tends to seek to analyse only certain aspects of 'materiality'. Priorised subjects by this "official science" are limited to areas which complement the agenda of constituencies of individuals who seek to manipulate the "recognized" body of human knowledge for power and control. That scientific priorisation context, has notably sought to exclude extraterrestrial relationships to humanity, in order to keep humanity ignorant of its apparent potential "locked" heritage within its own DNA.
Artist representation of
Semjase who Exo-scientists
indicate is a Pleiadian woman.
Source and more information can be found here:
AGORACOSMOPOLITAN
---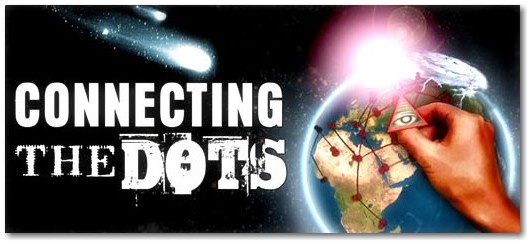 ---
Underneath Source at the bottom of the post.
Maybe their some more, but I haven't found them yet.
---
---
thesaint wrote:Here Doc,

http://www.agoracosmopolitan.com/home/F ... 01340.html
The link is also in the original post here:
---
Sorry Dr. been waiting for this opportunity for about, well.....5 minutes lol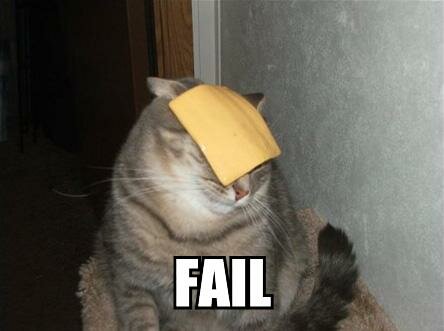 www.Vigusto.com - Premium E-liquid
"The Truth Cannot Be Told... It Must Be Realized"
---
So instead of whining about links which are there in the original post, this is not worthwhile to reply on.

Ratty pointed out this might as well has something to do with the announcement by NASA which will be done later today on E.T.

More and more facts are coming out in the open lately and that's what to my opinion makes these subjects interesting to discuss about.
---
Posts: 70
Joined: Wed Jan 06, 2010 3:42 am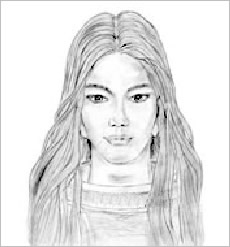 So Denise Richard is a Pleiadian?
just a little joke.... they really look alike,I hope to be invaded by Pleiadian if this is the case!
---
I apologise,the link is there and works fine....just to add i don't trust this research.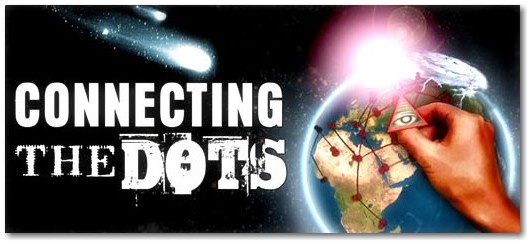 ---
drjones wrote:

I apologise,the link is there and works fine....just to add i do not trust this research.
Well question I have about this research. How can they say it is alien? Therefore they need to have a reference, so they must have found alien DNA before?
I only trust it when I read it in some scientific journal, but till now I haven't found any and I don't know this journal very well.
---
Related topics

Replies
Views

Last post