Just had to get this out! Please watch and distribute as widely as possible. Can't the Bastards get away with this!!!
http://www.youtube.com/watch?v=2P8W97Yucpk
---
Here is the link to the topic already started on here
robert-green-arrested-t16204.html
---
---
Yeah this has been all over the david icke.com website the past few days,i suggest people check it out if they want more info,absolutely troubling stuff which looks to confirm many of the things he has spoke about previously,to do with the actvities of the elite or high society...!!!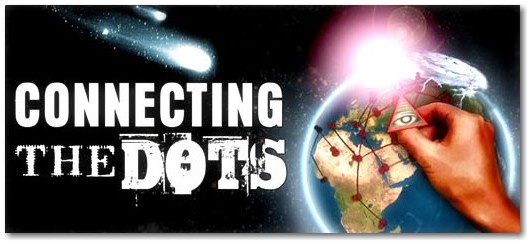 ---
My thought's exactly Mate. There is a book by Alex Comfort called 'The psychology of Power' It explores the psychological profiles of people driven to seek power and concluded they are insane. But whats all the child abuse about? I read somewhere that 25,000 children a year in the UK alone disappear.
---
These paedophile rings must be connected in high places or there'd be no way they could keep going so long. There have been a number of high profile cases over the years in Scotland including the now infamous Orkney situation. God knows what really happened there. There was also the Dunblane massacre which looked to me like a sickening statement by a disgruntled member of some ring or other.
"God is a concept by which we measure our pain"
John Lennon
---
Related topics

Replies
Views

Last post