Search found 4242 matches
Mon Oct 05, 2015 11:41 pm
Forum: Politics & NWO
Replies: 14
Views: 374
My fucking blood is boiling....I'm not racist and love people. But in my country you have been welcomed and catered for. We are a Christion country that is tolerant and understanding and accepting to other cultures. But! Believe ME there is a but, if you fuck with the majority that live in this coun...
Any time soon a leader will come forward.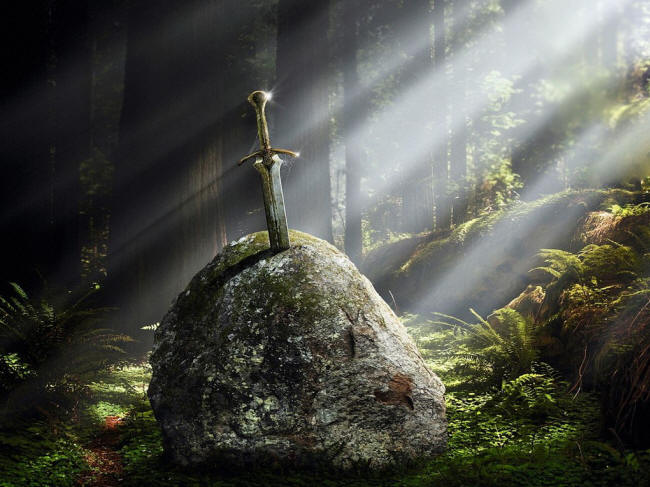 This is how blinded some of these politicians are. At least in the UK we are only taking refugees that are in camps in Turkey and other countries that boarded Syria and not the economic migrants poring into Europe from North Africa. Just one point when you go on holiday abroad you have to go through...
Thu Oct 01, 2015 8:01 pm
Forum: Politics & NWO
Replies: 47
Views: 1737
Posted same items a bit ago in another thread. Nice grab. there are a couple more same image. Edit: not same I manipulated and did not show close ups with out filter. Keep on a :look: :cheers: What? There is another anomaly thread? :o :lol: :lol: :lol: :lol: :lol: There are a drawings and then ther...
I've seen some deluded shit posted in this forum from time to time and may have been responsible for the odd...Lets just say inflation of the boundaries of understanding. But to expect anybody with an once of intelligence to look at the picture you posted and see what you see is beyond belief. That ...
How can you possibly have an intelligent conversation about a flat Earth? The two are like oil and water. You try to mix them together and all you get is a glupy mess. http://i38.photobucket.com/albums/e107/nitr/msgraphics/060ad92489947d410d897474079c1477.gif http://25.media.tumblr.com/e0ee42cd065ea...
The next announcement will be. The surprise of higher readings than predicted of methane gas found in localised areas of Mars, has lead to the discovered what looks like a coal-seem jutting out in the wall of a crater. Marathon Petroleum have rushed to announce that they have acquired the exclusive ...
---