Search found 2406 matches
He's the Lil brown one with the stripe
I say that a post a day every day in memory of the most hanus crime to ever happen is never too much! Thank you for this post. Anyone who wants this to go away I consider part of crime. Because if you agree and are happy with the MSM lies that have been handed down I feel sorry for you. There are th...
Tue Aug 19, 2014 10:19 pm
Forum: Off-Topic
Replies: 0
Views: 106
This is the point where the Police Force Excessive force TRAINING needs to take a turning point and the officers should turn around and attack that very oppressive government that they represent. Yes they REPRESENT. The evil government that trains officers to use excessive force need to be brought t...
The worst song on the Radio in rotation has got to be AC/ DC Big Balls this song should only be played on top 1000 New Years Eve count downs or on request IMO



How do you rock out to this? Maybe it's" just me... Boar me to tears!
Chaindrive2.5 wrote:He IS a Hoser... isnt he.?

Wanna guess to which one.?
Let it GO Brother
I'm a schizophrenic and so am I
99socks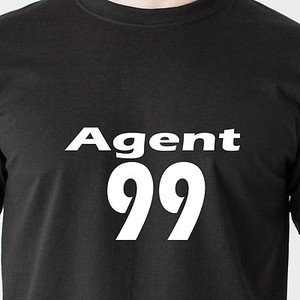 Check your message Re: Scotsmist
Tue Aug 19, 2014 12:38 am
Forum: Off-Topic
Replies: 759
Views: 24384
99socks wrote:

-Marduk- wrote:

99socks wrote:Zaaaaafffff.....?

Oh, this one is easy!

I BANNED him.....forever.

So....

Any chance the ban can be lifted?
I liked ole 44Z44 not sure why. Guess I like an underdog
---