Search found 589 matches
Tue Mar 13, 2012 3:28 pm
Forum: Impending Doom
Replies: 64
Views: 20269
http://weeklyworldnews.files.wordpress.com/2012/01/nibiru.jpg NASA scientists reportedly have confirmed that the planet Nibiru will collide with Earth in July of 2012. The Nibiru collision with Earth in 2012 had been predicted for a while, but astrophysicists, cosmologists and astronomers around th...
Mon Mar 12, 2012 2:02 pm
Forum: Off-Topic
Replies: 2
Views: 1413
"Desomorphine is widely spread in Russia nowadays. It is much more dangerous than heroine or other types of opium drugs. A heroine addict has a chance to become cured of his or her addiction - it is possible in 3 of 100 cases. Desomorphine kills all of its victims and it kills them very quickly...
qox6qHUG6DA ORLANDO, Florida (Reuters) - The family of a 17-year-old African-American boy shot to death last month in his gated Florida community by a white Neighborhood Watch captain wants to see the captain arrested, the family's lawyer said on Wednesday. Trayvon Martin was shot dead after he too...
Thu Mar 08, 2012 9:26 pm
Forum: Off-Topic
Replies: 70
Views: 18704
ufosarus wrote:NO 1 reason... you all shoot the fuck outa eachother at school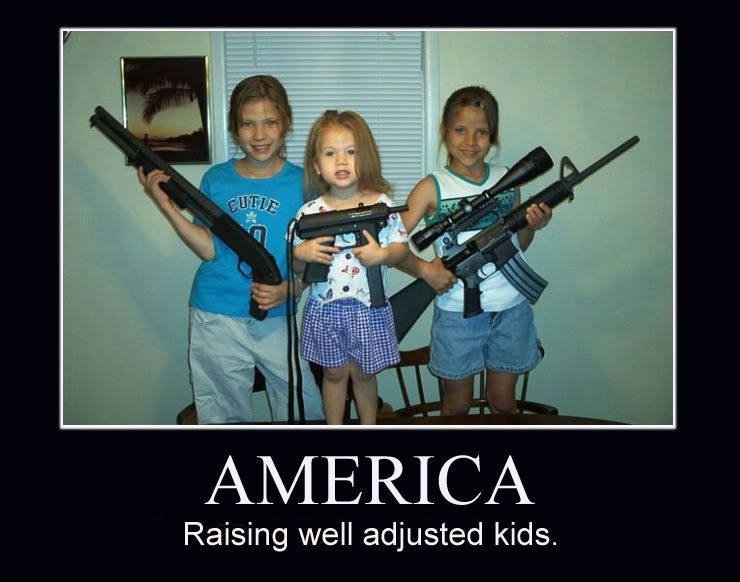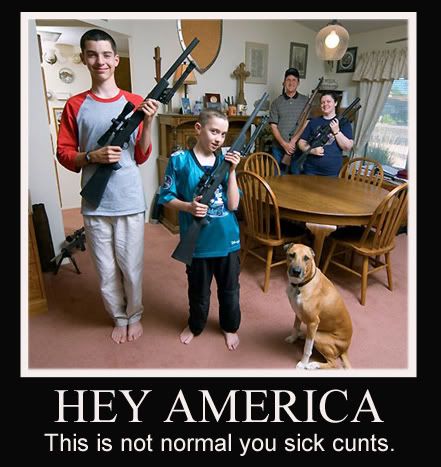 Thu Mar 08, 2012 9:00 pm
Forum: Off-Topic
Replies: 70
Views: 18704
would like to know what the coon kid said to deserve that ..... i am sure he was talking crap wierd how none of you gave a shit when Cross With Racial Slurs And "Burn In Hell" Put On Black Man's Lawn http://newsone.com/nation/associatedpress3/cross-with-racial-slurs-and-burn-in-hell-put-on-black-man...
Mon Feb 13, 2012 8:10 pm
Forum: Spirituality
Replies: 33
Views: 412
getting into HEAVEN is easy

getting REWARDS is a different thing
You have it all assbackwards How old was Isaac =33 It took 3 days for them to get to the top of the mountain. When Abraham is asked he says GOD will provide HIMSELF as an offering… When Abraham leaves he names the mountain why ? because that is the same spot JESUS CHRIST was in the mount of the lord...
wow thanks happened like 6 hours ago

but
thanks
u9KDOW0nIZY At least 73 people have been killed in clashes between rival fans following a football match in the Egyptian city of Port Said, state television reports. The deaths occurred as supporters invaded the pitch after a match between top-tier clubs Masry and al-Ahly on Wednesday. It is feared...