Search found 155 matches
Fri Jul 25, 2014 7:19 pm
Forum: Website & Forum
Replies: 11529
Views: 303403
DLSlith -Marduk- Troll2Rocks
Thu May 15, 2014 1:11 am
Forum: Website & Forum
Replies: 11529
Views: 303403
Mistamassive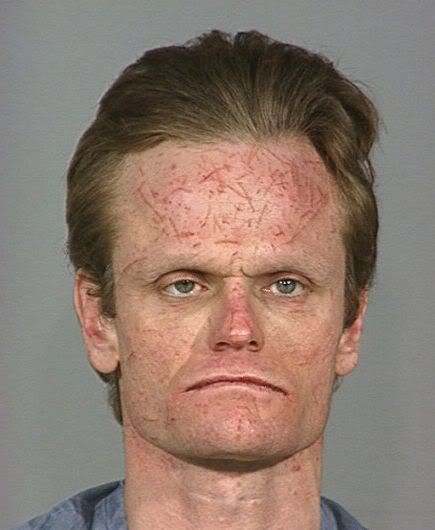 Glad you posted that on the grid, Lennox.
Tue Jan 01, 2013 4:00 am
Replies: 31
Views: 1247
Purplepanther wrote:To Troll or not to troll, that is the question?
A strange picture which seems to show a human looking shadow standing next to the Mars Curiosity Rover. The figure appears to be a man leaning over the Mars rover.
An optical illusion?
---