Search found 96 matches
Common, if anyone's descended from aliens its the Chinese. Seriously though were all descended from aliens. The best way to travel to another world would be to build an avatar and send your soul to it. No need for a space suit. Then repeat that process for a million+ years, add war, greed, corruptio...
Joe Rogan is just another guy with an opinion. His wheel just makes a bigger squeak
Mad Scientist wrote:That's what you get when playing with technology and weapons you do not understand.


My thoughts exactly
Tue Apr 21, 2015 4:11 am
Forum: Philosophy
Replies: 35
Views: 1079
I feel you should be able to hunt anything you want, so long as there is a healthy sustainable breeding population with enough seasonal overflow available so that the effects of hunting under-weigh the effects of natural selection. If you shoot it , you clean and eat it. There also needs to be the p...
YES !! I can't wait. The first book was epic.
Cool find! :flop: Ok Mods, we need a new Thread Category here. I know there is a science one and all, but we actually also need a "Future Tech" one. With all the new and exiting techs which suddenly seem to bombard us with its births it would be nice to have that in one single section. Ca...
I feel bad for the guy that has to clean that up and the poor kids whose parents made them watch
the difference between 'them'(illuminatti,ptb,cabal) and 'us'(the dummasses) is that they know it's a illusion,while we dedicate our lives putting the square peg in the round hole,forcing it to be 'real' that's east pickins'Jack. these motherfuckers know that while in the illusion,they can bring ba...
I've watched the ISS pass by overhead, its definitely up there
Please do nothing while you wait for your free money. I will be here any minute , or day or year ... along with the rapture .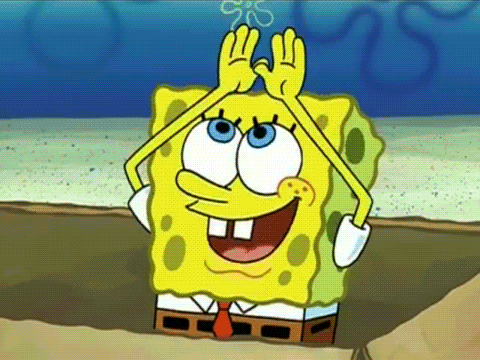 ---