Search found 1616 matches
Probably stoned & drunk with my hand inside my underwear. Shake it if you come in peace motherfucker.
Give me a brick
Did you saw the big frog in about 1:26 ?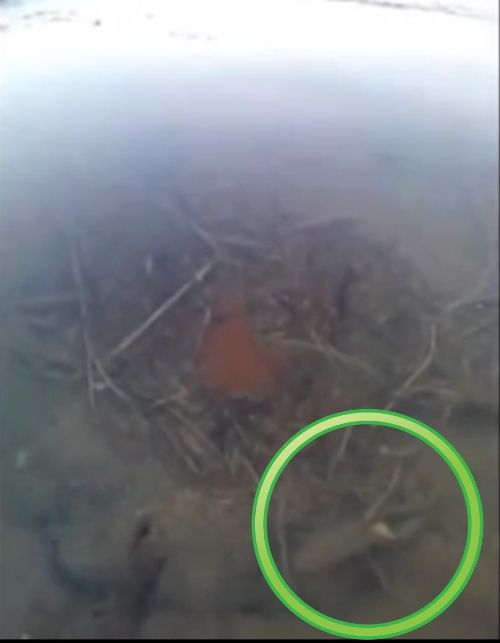 Look like enjoying the warm water but it's not coming to close, maybe it's to hot. I'll guess it's an underriver spring water.
Who the fuck cares what a fox says?! :hell: LOL I don't . I really wanted to thank you for the persistent effort on this one, but then I said to myself: "why not to let him do his thing first? It'll make this whole thing way more alive. What better then some extra feeling to this ongoing dry r...
Sat Mar 08, 2014 5:46 am
Forum: Off-Topic
Replies: 6
Views: 131
Sat Mar 08, 2014 5:42 am
Forum: Off-Topic
Replies: 10
Views: 218
OtheklzeR wrote:that I got so many responses to a beer post

just shows you guys smoke way too much weed and surf the web
Guilty. I am.
Sat Mar 08, 2014 4:23 am
Forum: Aliens & UFOs
Replies: 27
Views: 1760
just finished watching tha manson family. Very intensive and by far- the best docu I watched on the subject.
@fatdogmendoza 6N_PXN4EGeE That is a badass tune Brother Akash :dancing: For Akashicrebel 7HVLyFn-3KQ :alien51: Thanks brother, this classics are awesome! Some background about the badass track- this guys studio is just next to my parents house in Cape-town, and they made this track after lady gaga...
Fatdogmendoza wrote:

Akashicrebel wrote:Kill it.

Yeah,Kill it!
And anyone who was in a 500ft diameter close to it.
---