Search found 15326 matches
There's no reason to believe that Atlantis ever existed. Maybe it's Skull Island. Harte That would make it equally possible that it has. In fact, this is not the case. Have you read what Plato wrote? So science has a duty to search for evidence, study artefacts and dig/dive where these anomalies oc...
These are not my words but I agree with this guy 100% on this subject. He is the GM for a local talk radio station in my area and I listen to him daily on the drive home from work... I have been a professional meteorologist for 36 years. Since my debut on television in 1979, I have been an eyewitne...
I'm sure it will - the graphics are awesome. I've never heard of Warhammer.
I'd say that guy has definite narcissistic tendencies.
Many artists of all natures have discussed feeling as if their best work is channeled. It comes from their "muse" which would be like their angel, spirit guide, higher self, or something of the sort. I know that I can stare at something and be blank for days - this can be either in my job ...
Toxic32 wrote:

Spock wrote:I haven't kept up with this thread.

So, has it hit us yet?

No. It's not hit yet. But the bullshit tsunami is building quite nicely.
Business as usual then.
I hope someone posts an updated thread once it does hit so I'll know.
YES!!!

Better us than them.
I haven't kept up with this thread.

So, has it hit us yet?
domdabears wrote:Maybe one day I'll get GTA5.
Maybe...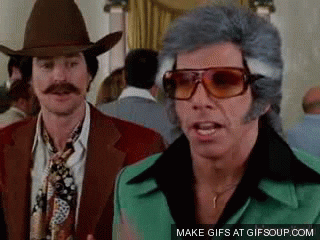 AWESOME!!!

I won't get home and be on PS4 until 5:45 (my time) earliest - which is 2375 or 11:45 p.m. (your time) Kosmo - is that too late for you?
---