Search found 2640 matches
I had to bump this thread to re iterate what kinnigan posted, my initial post makes a valid argument along with several other posts by our members here about how our current theory of a solid earth core just doesn't add up. You can be a retarded moron and still understand the earth isn't flat but a ...
Hurtswhenipee wrote:My pleasure to present you...

Big Island Mo Betta!

https://www.youtube.com/watch?v=UtAhYxuVBYA
Ahh. You stay big island? Good fishing der. Maui no ka oi
It says suggests and the biggest shithole of this story is the video is from Fox News hahaha. Grow up people. Believing in this shit is funny, don't you think it would be on or at every news media place? Hahah no offense to the poster but this is garbage, nothing, satire.....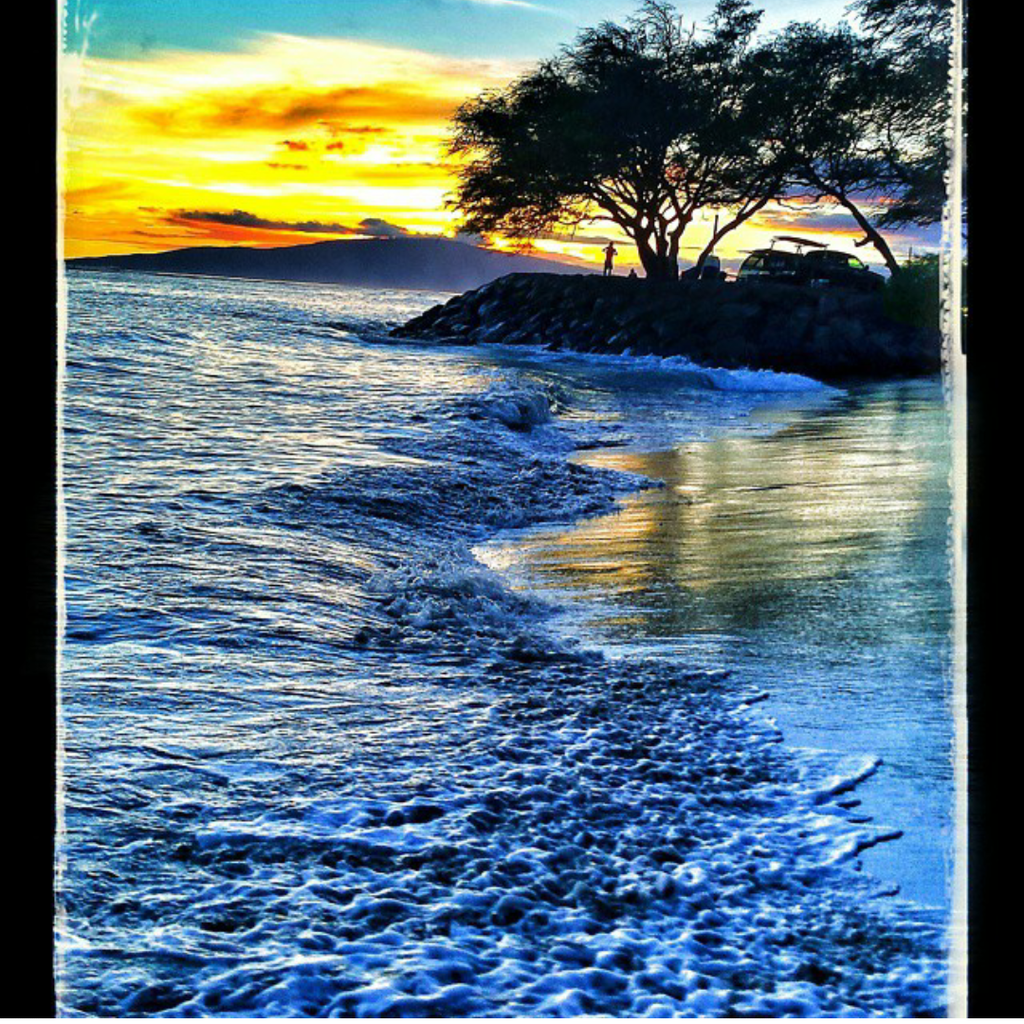 Hey slith next time you take a 8 day vacation come see me! My backyard slightly modified for a portrait look! But equally was beautiful
and i had his name off the bat btw slith... bad blood welcome... LET THE RANTS BEGIN! no spelling! ainchent astronought theory VS ALIEN KEY THEORY vondanicans shit is epic i will not lie there theory rests upon aincent visiters coming to earth and guiding men to build into wha is is today... My The...
A great episode from Ghost Adventures that you should watch!


http://i1072.photobucket.com/albums/w370/Kerrblur2/zozo_zps88zzl3uz.jpg Ouija board users have reported making contact with an animal entity called Zozo. Users have even reported continued contact with the demon outside of Ouija board sessions. To some he is a minor annoyance, but to others he is a...
his truck is also broken and was living in his truck. I made a donation and will throw my two cents in quickly, he had a great career aside from his alleged speeches on his contact with the andromedans. . . . . . He literally pissed away his money, family, everything. Truth be told, why doesn't he c...
Heck yeah!! Post something positive and lets try to lift the energies of this site that had its glory days back again!! I'm going to give a shout out to Otto! You have matured into a awesome person and to think you and I were the Ultimate DTV people who hated each other remember turned into you ALM...
Love yeah! Pass it on.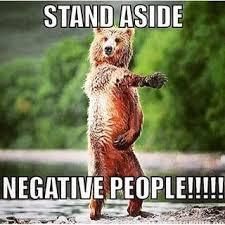 ---