Several explosions rock HQ of China's Communist Party - report
A series of devices exploded outside an office building of a provincial headquarters of the Communist Party of China in Taiyuan, according to multiple reports.
Casualties are unknown at the Shanxi Provincial Committee of the Communist Party of China where the explosions occurred, Xinhua reports.
Ball bearings likely embedded within an improvised explosive device (IED) were found at scene of the explosion, reports suggest.
The devices were planted in roadside flowerbeds, according to CCTV, which added over 20 vehicles were damaged in the blasts.
Thus far, only one injury has been reported, according to Reuters.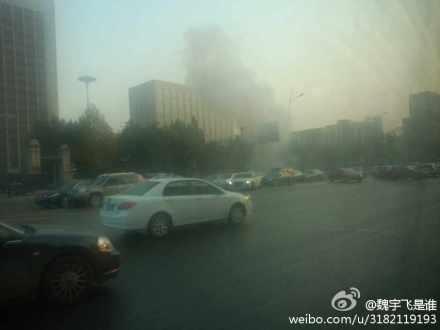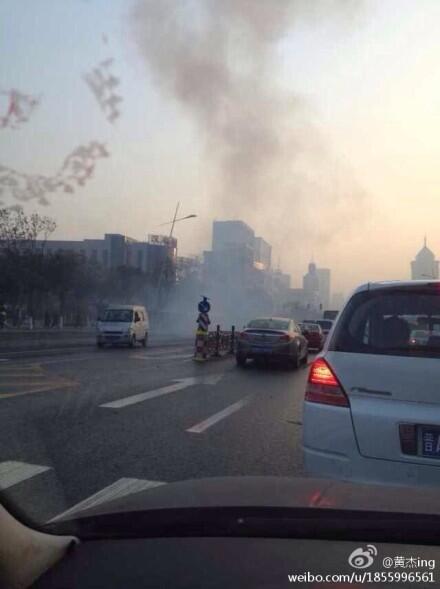 Last week, the Chinese government pointed to Islamists after an attack in central Beijing near Tiananmen Square that left five dead.
DETAILS TO FOLLOW
Tweet bawlox inside >>>
http://rt.com/news/china-party-headquarters-blasts-279/
It only takes that one person to go missing for the world to become empty
---
Related topics

Replies
Views

Last post