Posts: 5
Joined: Sun Sep 27, 2009 8:51 pm
Alright I have a question for you.
Im looking for an image of the Crest of satan to fashion together a shield. do you know any link to an image of the crest. im not sure the name but ive seen it in a few videos, perhaps you have aswell and could correct me on this one. but any crest that is the official shield crest of the decree of the dark ruler himself!!!! respond back with anything if you can help

keep it sleazey
bo frampton
---
Posts: 791
Joined: Fri Jul 17, 2009 1:19 am
be careful with this crest...it has wicked bad powers
trust me
out..cya
---
---
Posts: 791
Joined: Fri Jul 17, 2009 1:19 am
hesop wrote:

sawltydawg wrote:

be careful with this crest...it has wicked bad powers

trust me
mikey likes it
out..cya
---
Posts: 5
Joined: Sun Sep 27, 2009 8:51 pm
alright.....god damnit
please try to stay more focused here. I mean more of a medieval SEAL or INSIGNIA for the wretched usurper of deceit known as SATAN!!!!! for personal research, i assure you.something that shows power the of evil past down by privelaged society( i think it has a lion and a dragon in it aswell!). secret societys are all about that shit. think of any medieval shield you have ever seen. they all have some badass crest of lineage or political stance. SOME FUCKING SMILEY WAL_MART FUCK WITH HORNS WONT STRIKE FEAR INTO THE HEART OF MY ENEMY NOW WILL IT!!!!

thank your for your time and sorry for yelling
bo frampton
---
---
www.Vigusto.com - Premium E-liquid
"The Truth Cannot Be Told... It Must Be Realized"
---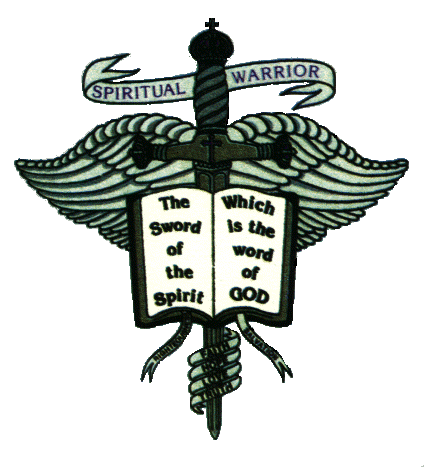 Change God and Spiritual for Satan make the ribbons snakes..
Btw why would Satan have a shield?(that answer you question as to why you haven't been able to find it, because its not there..)
Make your own
www.Vigusto.com - Premium E-liquid
"The Truth Cannot Be Told... It Must Be Realized"
---
resinblast wrote:alright.....god damnit
please try to stay more focused here. I mean more of a medieval SEAL or INSIGNIA for the wretched usurper of deceit known as SATAN!!!!! for personal research, i assure you.something that shows power the of evil past down by privelaged society( i think it has a lion and a dragon in it aswell!). secret societys are all about that shit. think of any medieval shield you have ever seen. they all have some badass crest of lineage or political stance. SOME FUCKING SMILEY WAL_MART FUCK WITH HORNS WONT STRIKE FEAR INTO THE HEART OF MY ENEMY NOW WILL IT!!!!

thank your for your time and sorry for yelling
bo frampton
are you sure it is real? there is a shield of god armor of god it wasn't a real item i imagine satanic people would have created the oppisite of those for satan?
if there was a real item do you atleast know the country and people it was believed to be at?
i made a thread about ancient magical weapons you might want to check that out too.

My YouTube Channel :
https://www.youtube.com/channel/UCPmp_ByJdC5zkBQQmCr7EUw
---

My YouTube Channel :
https://www.youtube.com/channel/UCPmp_ByJdC5zkBQQmCr7EUw
---
Related topics

Replies
Views

Last post