http://www.naturalnews.com/026573_medic ... ancer.html
After conducting the first meta-analysis of surveys questioning scientists about their misbehavior behind the scenes -- notably, falsifying their research -- she came up with results that are nothing less than shocking. It turns out that researchers apparently alter or just plain make up data far more frequently than previously estimated. And the practice seems to be particularly high in medical and drug research.
Fanelli concludes the last interpretation supports growing suspicions that industrial sponsorship, including the mega-bucks provided by Big Pharma, could be severely distorting scientific evidence to promote commercial treatments and drugs.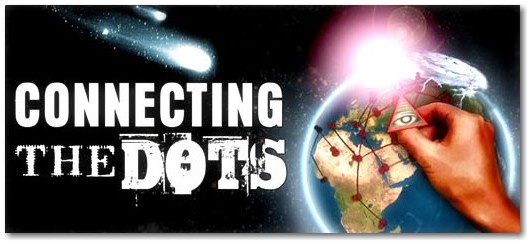 ---
Related topics

Replies
Views

Last post