When i read this story i felt that this was just "not right"....scary actually.
"They" used a "little known power" to authorise this action
http://uk.news.yahoo.com/4/20090423/tuk ... a1618.html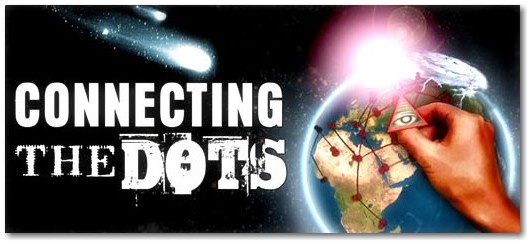 ---
Posts: 624
Joined: Sat Nov 01, 2008 9:31 pm
Unless im missing something that really doesnt seem right. How must that old woman feel?
I wonder how many people get 'snatched' by the government every year?!?!
"The more things change the more they stay the same..."
---
The real scary part of this for me was that they busted the door down.

When the cameras went inside there didn't look to be too much of a problem with how she was being looked after. Her daughter obviously cares for her more than some spotty, under-paid care worker (ok, I know they're not all spotty, but they're all underpaid). To see the pictures on TV you'd have thought she was an escaped convict.

And what was the tea towel over the head all about?
"God is a concept by which we measure our pain"
John Lennon
---
Related topics

Replies
Views

Last post