Posts: 25
Joined: Thu Apr 19, 2012 4:55 am
As Title Read's.Good space combat movies are there? Please share your Info.
---
---
Doogle wrote:
---
Not seen any lately. But here is a still shot from a real battle over Germany.
And here is an old black and white still shot.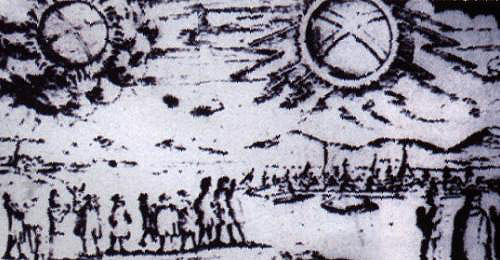 A black-hole is not a hole it's a sphere. As will be the universe when compressed into the smallest unit it can be.
---
I do like the space combat movies, but I prefer the T.V shows much better. Space Above and Beyond and Babylon 5 being two of my faves
---
Star Trek,Riddick,Elysium..

IRMENSUL13
---
.
One of my ALLTIME favs ... still watch it ....

The Book of Man
http://vimeo.com/album/2701770
The Book of Man Blog
(announcements) http://brianonley.wordpress.com/
---
Evil,why didn't I think of that..SUCH a great film!
IRMENSUL13
---
Related topics

Replies
Views

Last post