Anyone on here any good with photo analysis?
The picture below was taken by a friend, but the figure, or shape, on the right wasn't seen at the time. The actual picture was taken just as another friend was entering the building.
A bit shit I know but I can't remember where it was taken, but I can find out (again). All I know is that it's an ancient site in England with a history of sightings of "things". All I want to know for now is what is that on the right of the picture that seems to be standing on the wall?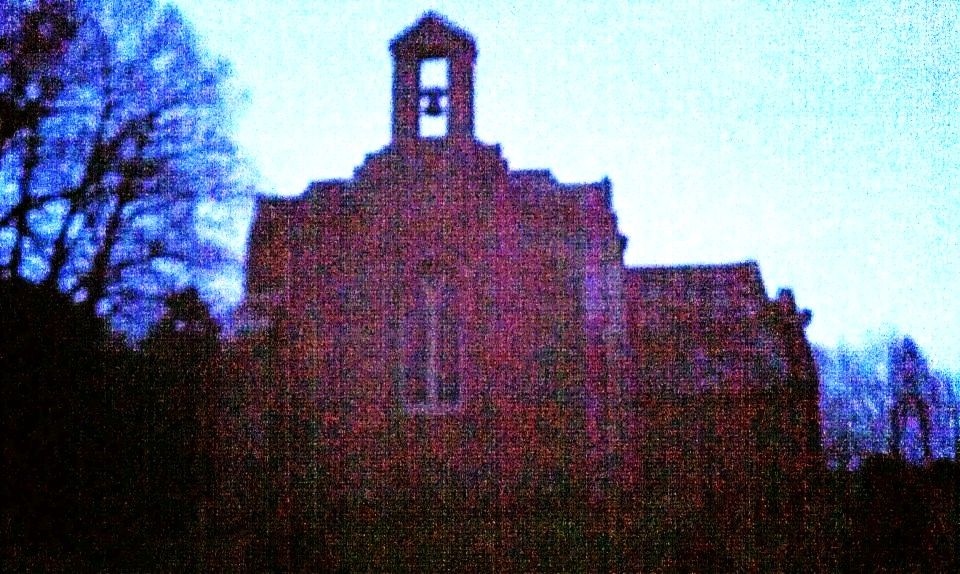 Here's one taken seconds before, albeit from a fractionally different angle: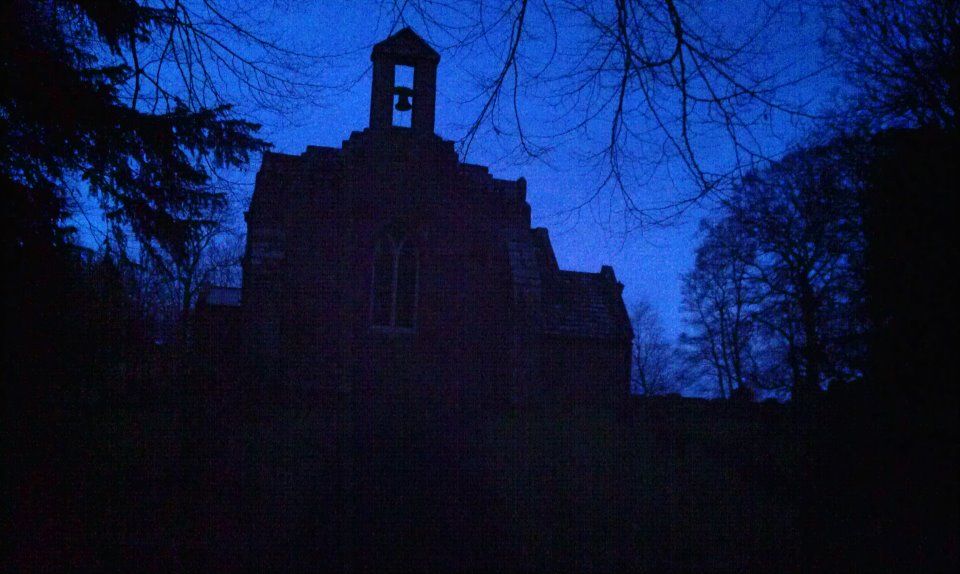 Any photo wizards on here?
---
---
Spock wrote:Would need much bigger pics to analyze anything.
I kinda guessed so Spock. I've been trying to get the original jpeg's, do you think that would help?
Or is there something I could do with the images I have got before posting them?
---
---
---
---
Doogle wrote:Is this any better? Probably not, I really don't know what I'm doing.

I suppose the only thing I can do is contact the person who took the photo's (?)
Hey doogle, that would definitely be your best bet, if you get an OG copy of the photo, just send it through imageshack or photobucket and then post a link here
The True Sons of Liberty are alive and well.
Мое сердце, мой спаситель, да будет свет.
---
Posts: 7093
Joined: Sat May 14, 2011 10:00 pm
Location: Zin-Uru

the best i could do with this:


i still dont see anything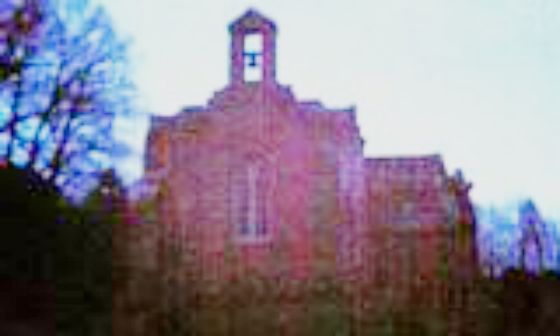 https://www.youtube.com/user/kinninigan
http://www.disclose.tv/user/kinninigan/
---
Related topics

Replies
Views

Last post