When you buy halal products, you are financing inhumaely slaughter and torture of animals
---
Posts: 6432
Joined: Sat May 14, 2011 10:00 pm
Location: Zin-Uru
Just wait until they are repainting the house every year, then they will stop torturing the kitty!
It was written in prophecy that a Gelfling would end Skeksis rule...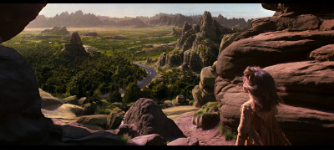 https://www.youtube.com/user/kinninigan
---
---
Posts: 1338
Joined: Fri Sep 16, 2011 8:33 pm
abdul14 wrote:
I was about to go to bed with the headphones on to listen to some 'degenerate western music,' 18th century, Beethoven, then I saw your 'thread.' "Spider Cat." Is It because we're getting closer too
X
that brings out the 'conscious' in you.
Merry X. May Peace Be Upon You.
"Senator. I am not now, nor have I ever been, an oil trader, and neither has anyone on my behalf. I have never seen a barrel of oil, owned one, bought one, sold one, and neither has anyone on my behalf."
---
Related topics

Replies
Views

Last post