Who knows thanks Slush m8,i believe Mars is full of suprises...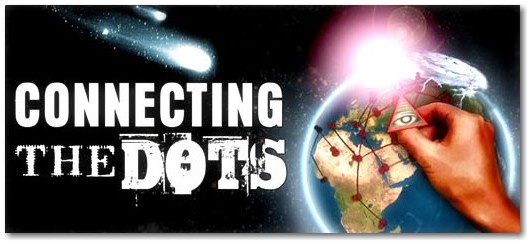 ---
astonishing
---
slushpup wrote:

drjones wrote:

Who knows thanks Slush m8,i believe Mars is full of suprises...

Exactly.. Who knows.. This is the big problem.. I can't wait until the day we actually take our first manned steps on Mars and get a first hand look.
I'm 30 years old m8,i hope it is within my lifetime and considering they went to the freakin moon in 69,it's been 40 years...we should be exiting the milky way galaxy by now,catch my drift,we should have been to mars long ago,hey perhaps we have been,secret space programmes in all,something is not right with the timescale of all this...i still cannot get out of my head when Gary Mckinnon the 'hacker' said one of the secret documents he read from nasa read-'non terrestrial officers' so what could that be i wonder,non human? or humans off world?.....i think that is more likely you know?...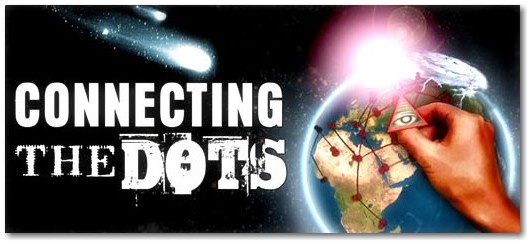 ---
Here you are Slush, it's a newspaper article though.
"What was the most exciting thing you saw?" I ask.
"I found a list of officers' names," he claims, "under the heading 'Non-Terrestrial Officers'."

"Non-Terrestrial Officers?" I say.

"Yeah, I looked it up," says Gary, "and it's nowhere. It doesn't mean little green men. What I think it means is not earth-based. I found a list of 'fleet-to-fleet transfers', and a list of ship names. I looked them up. They weren't US navy ships. What I saw made me believe they have some kind of spaceship, off-planet."

"The Americans have a secret spaceship?" I ask.

"That's what this trickle of evidence has led me to believe."

"Some kind of other Mir that nobody knows about?"

"I guess so," says Gary.

"What were the ship names?"

"I can't remember," says Gary. "I was smoking a lot of dope at the time. Not good for the intellect."
http://www.guardian.co.uk/theguardian/2005/jul/09/weekend7.weekend2
"The greatest things on earth are us,supposedly.
Why don't we act accordingly, with humanity" Rizze
---
Posts: 11830
Joined: Wed Apr 22, 2009 2:08 am
good eye slush,thanx
---
Posts: 12213
Joined: Mon Jul 21, 2008 11:57 am
Location: The Pit
slushpup wrote:
Cuzco (Peru)
________________________________________________________________________________

= Since Dawn Of Time The Fate Of Man Is That Of Lice =
---
jetxvii

ID: 62e703f4c3f9
Very interesting, I can't say whether it is hand made or not, I would be nice to get a view of the other side to see if there is some symmetry.

good find though.

BTW I saw the fool who commented on your previous video post of the Sun disturbance, what a crazy S.O.B.

"it's water in a bowl".......WTF????
---
its about time we had the truth about mars we can take it ,theres to much to ignore,,,come on nasa own up now
---
Posts: 1
Joined: Fri Feb 14, 2014 8:33 am
strange. def doesnt look natural. looks like a cladding rock ? For the front of buildings ?.
---
Interesting indeed
Techblog => http://eclectriq.blogspot.com
---
Related topics

Replies
Views

Last post