Hiya all, this is a bit weird... Overnight I have developed what looks like a triangle or V shaped mark on my inner knee. I seen my Doctor today for something else (unrelated) and happened to mention it and HE doesn't know what it is or what could have caused it.
He was rather fascinated with it but had no answers!
It is exactly 5mm each side, is a series of what looks like pin pricks. I have NOT banged it OR bumped it!!! It doesn't hurt... its just there!
Has anyone has seen this type of mark or injury before ?????? Cheers
---
---
Thanks tontodc.. how weird!!! Its similar but not the same, mine isn't a burn, its looks more like pin pricks... its led me onto other things though so cheers
---
Alien abduction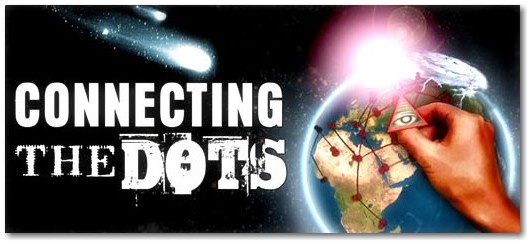 ---
Related topics

Replies
Views

Last post