this is the place to post the stuff you want but relay don't know why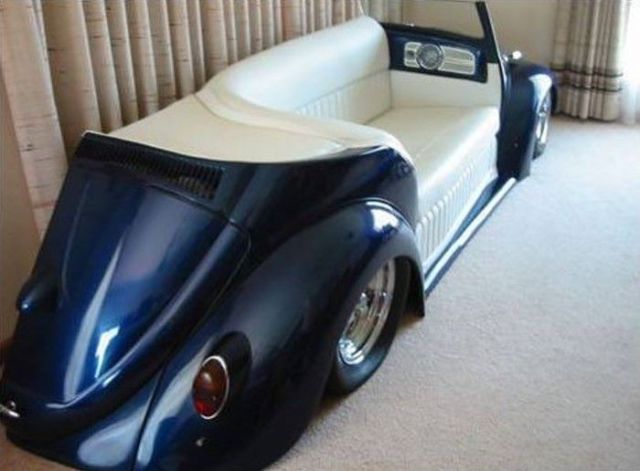 ---
---
---
Flecktarn wrote:
I got that for my stepdad for Christmas a couple years ago. It's pretty cool, although a lot smaller than it appears in the pictures.
Here are some things I want, for the sake of staying on topic:
ventricle vessel -- outrageously priced at $550 though
Faux Bearskin Rug
Matthew 7
"Do not judge, or you too will be judged. For in the same way you judge others, you will be judged, and with the measure you use, it will be measured to you.
---
---
Posts: 1292
Joined: Sun Sep 16, 2012 12:21 pm
Location: "In life's litter tray......"
---
---
Wohoo!!! lets promote materialism!! Whitey would be really happy about that!
Master Raphael wrote:what you call the law of attraction was missing a vital aspect to the theory that I call the law of repulsion ...it is clear I drove the two of you together...using my repulsion not attraction
---
Posts: 3624
Joined: Thu Oct 28, 2010 7:43 pm
Location: Avin a barbecue on Mercury
We live a one directional life in an omnidirectional existence

---
Posts: 9827
Joined: Tue Jan 04, 2011 3:05 pm
Location: ON A GIF: HUNT
I'll take Oto with me...he's a Badaaaaaasss..
---
Related topics

Replies
Views

Last post