Stunning documentary: Raw in 30 days
http://www.naturalnews.com/028653_raw_f ... betes.html
Very few films have the power to change the world and shake up the establishment, but Raw in 30 Days is one of them. Filmed at the Tree of Life Rejuvenation Center in Patagonia, Arizona, this courageous reality film documents the trials and successes of a group of everyday Americans who experience the healing results of 30 days of raw, living foods.
Just like to add,i really don't like that guy Tony Robbins,he freaks me out!
I really like Woody Harrleson though.
Last edited by
Drjones
on Mon Apr 26, 2010 9:40 am, edited 1 time in total.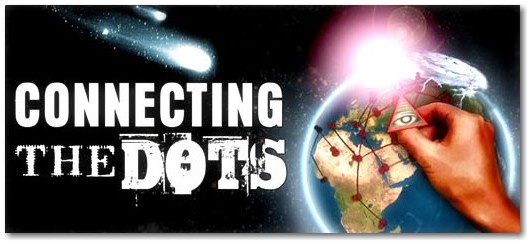 ---
naught wrote:Looks good actually
Yeah as good as Gabriel cousins,can you believe this guy is 67 years old??
But hey,eating organic food,drinking fruit and vegetable juice,consuming herbs,driking good clean water is a load of crap,we should all listen to Penn and Teller.
You may also want to check out 'Supercharge Me' which is basically the opposite of Supersize me.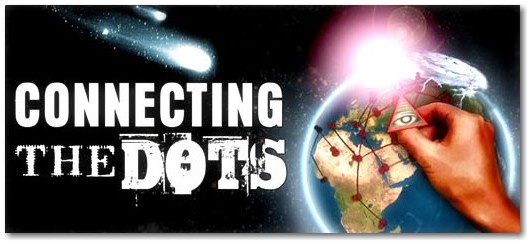 ---
oh indy ...
http://www.novamov.com/video/49aae4406d96f
---
---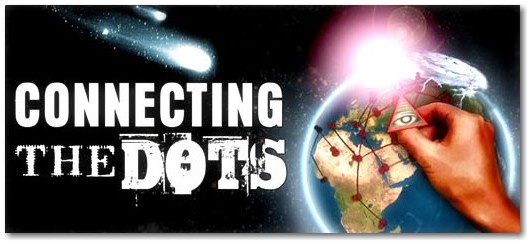 ---
---
warrito wrote:best information i've seen in years..thanks
Well i just watched the raw in 30days documentary,i guess if soemthing like this does not awake you to the realisation and true divine power of raw organic foods then nothing will.
Inspirational little movie...and hey if you know anyone that has diabetes show them it.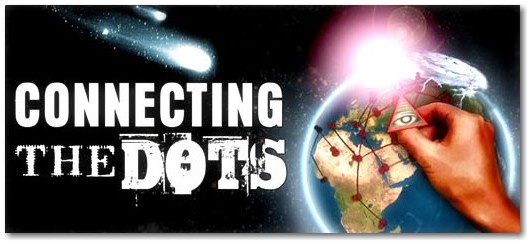 ---
---
Posts: 2347
Joined: Tue Jul 28, 2009 12:43 pm
Watched this doc last night and all i can say is Wow! my girlfriends brother has recently been diagnosed with type 1 diabetes so i watched this with great interest. It amazes me when i tell people this is possible they immediatley shout bullshit, think they are the exception because the doctor told them they would be on insulin for life. As you will see in the film, people will make all kinds of excuses to avoid changing their life, their psychological defence mechanisms kick in but if you break through that stage then it is all good
I now have No sympathy for diabetics as it is in essence your own fault for not making the changes you know need to be made, watch this film and tell anyone you know who is a diabetic to watch it, stop wallowing in self pity and Do something about it.......It is noones fault but their own that they have this disease.
Great vid jonesy




"People assume that time is a strict progression of cause to effect, but *actually* from a non-linear, non-subjective viewpoint - it's more like a big ball of wibbly wobbly. time-y wimey... stuff." - The Doctor
---
Posts: 124
Joined: Sat Dec 20, 2008 9:06 pm
Im type1 nearly my entire life.......seen many so called "cures" none of them work ofc but i def will check this out tonight.Thx for posting DrJones
electrobadgr wrote:It is noones fault but their own that they have this disease.
:
Easy there,that's only and partly true for type 2
---
Related topics

Replies
Views

Last post