Support the Free Speech About Science Act and restore freedom of health speech
http://www.naturalnews.com/028879_censo ... foods.html
The Alliance for Natural Health, a nonprofit organization committed to protecting access to natural and integrative medicine, has recently come up with a Congressional bill designed to stop government censorship of truthful, scientific health claims about natural foods and herbs, and restore free speech to natural health. The Free Speech About Science Act (FSAS), also known as HR 4913, will allow manufacturers and producers to reference peer-reviewed, scientific studies that highlight the health benefits of a particular food or herb that they grow or sell.
The FDA thinks walnuts are drugs
The Alliance for Natural Health has created a convenient legislative portal by which you can contact your Congressman and urge support for the bill.
Access the portal here:
(
https://secure3.convio.net/aahf/site/Ad ... ion&id=529
)
To learn more about the bill itself, visit the following link:
(
http://www.anh-usa.org/main-menu/ca..
.)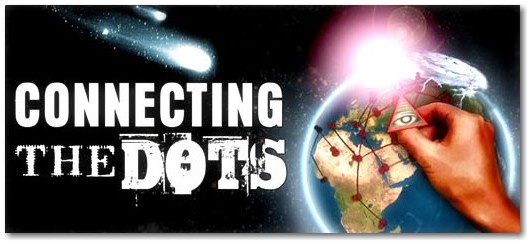 ---
Related topics

Replies
Views

Last post