Posts: 7138
Joined: Sat May 14, 2011 10:00 pm
Location: Zin-Uru



The penguin looks happy atleast




Creatures big and small had their footprints dipped in ink and imprinted on paper at the Taronga Zoo in Sydney, Australia, as part of a new elephant conservation project in Thailand's Kui Buri National Park on June 26, 2012. Animal handlers at the Taronga and Western Plains Zoo plan on collecting the footprints of 4,000 animals when all is said and done.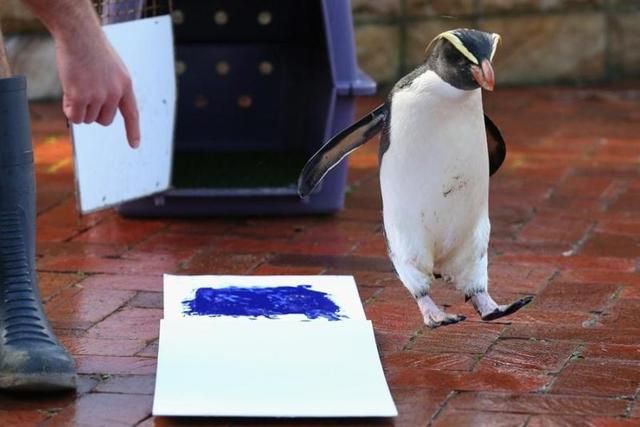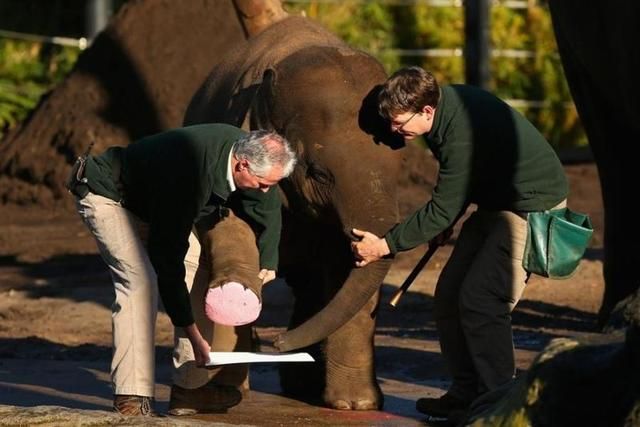 DRAGON FEETS!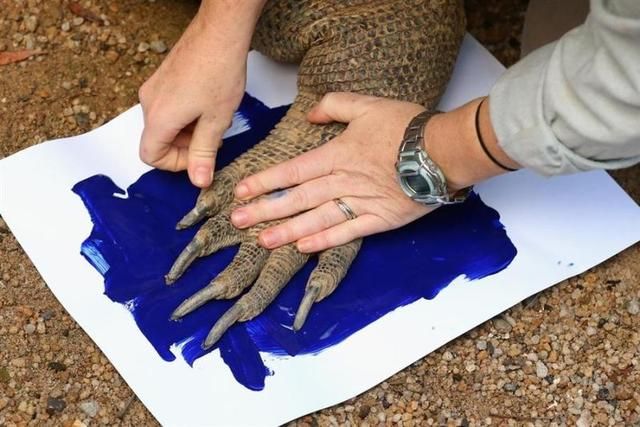 I wanna know how they did the snakes and who did the crocodiles?



You can see a slide show here with more pics:

http://www.bordermail.com.au/story/8497 ... nt-canvas/

https://www.youtube.com/user/kinninigan
http://www.disclose.tv/user/kinninigan/
---
---
Posts: 7138
Joined: Sat May 14, 2011 10:00 pm
Location: Zin-Uru
Boatman wrote:Hey Kinninigan i want to know how they did the Octopus?. Now that would be an eye opener
Its took a big set of balls to do that komodo dragon....

https://www.youtube.com/user/kinninigan
http://www.disclose.tv/user/kinninigan/
---