Teachers are to be offered a £10,000 bonus to work in tough schools.
Erm,define the term "tough",that'd be humans,ME that find the programming/brainwashing cirriculum uninspiring,boring and a complete waste of time..i think that is what "they" mean by tough.
I think this will just make the ones that are more rebellious outspoken more so...which is a great thing....in my opinion.
http://uk.news.yahoo.com/4/20090608/tuk ... a1618.html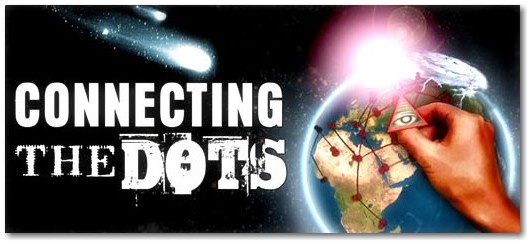 ---
Related topics

Replies
Views

Last post