Techno-utopian "space crops" asking for trouble
It's official, reality is stranger than fiction
http://www.gmwatch.org/latest-listing/1 ... or-trouble
The Sunday Times has published a techno-utopian article hyping "space crops" with mutations induced by firing seeds into space.
It could be the ultimate rocket salad
(Ha,ha)
.
Chinese scientists claim to have created a range of super-crops by blasting seeds into space so their genes are mutated by cosmic radiation.
Giant cucumbers and tomatoes, along with fast-growing sesame, cotton and even white lotus and chrysanthemum flowers, have been produced by the technique, according to a study published by Chinese government researchers.
If its success can be confirmed, space agriculture could have the potential to rival earthbound genetic modification, a laboratory-based technique that is effective but expensive, as a means of producing new breeds of high-yield crops.
Now even i did'nt see this one coming
. I'm going to send this to infowars.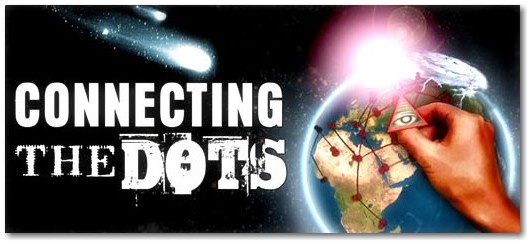 ---
Related topics

Replies
Views

Last post