i will not tell you were this rock is from, i will only show u the depiction of this ancient stone. do u remember the stone in the MOVIE the omen depicting damien as the Anti christ well check out this ancient stone i found!!!!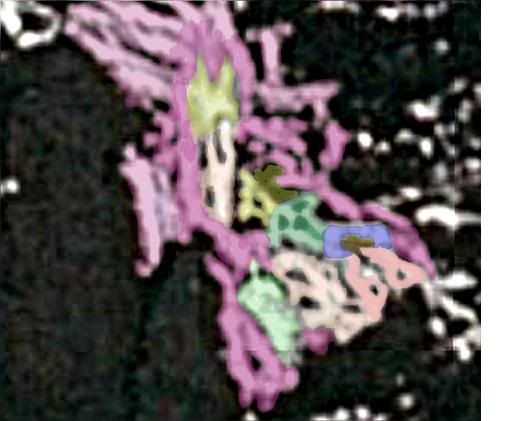 u may know the human its depicting in the lower left.
---
Posts: 3920
Joined: Sat Apr 04, 2009 4:01 pm
yes it is indeed very obvious.
---
---
well im completely lost
http://www.youtube.com/user/smokeydogsmokey
When people are sat on something you want you make them an enemy
---
"
Those who danced were thought to be quite insane by those who could not hear the music
"
"
All our science measured against reality, is primitive and childlike - yet, in contemporary consensus, its the most precious thing we have
"
---
Last edited by
Talleywacker
on Thu Apr 14, 2011 5:13 pm, edited 1 time in total.
---
---
---
---
Posts: 21121
Joined: Thu Jul 22, 2010 3:20 am
Location: Odin's Palace
looks like a gravy spill.............
if you don't like my opinions....please lower your standards
.
---
Related topics

Replies
Views

Last post