http://www.futilitycloset.com/2012/11/1 ... uake-rose/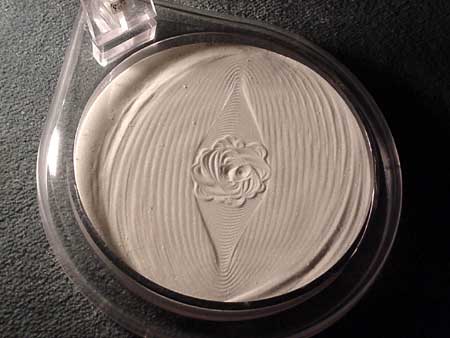 When a magnitude 6.8 earthquake shook Olympia, Wash., in 2001, shopowner Jason Ward discovered that a sand-tracing pendulum had recorded the vibrations in the image above.

Seismologists say that the "flower" at the center reflects the higher-frequency waves that arrived first; the outer, larger-amplitude oscillations record the lower-frequency waves that arrived later.

"You never think about an earthquake as being artistic -- it's violent and destructive," Norman MacLeod, president of Gaelic Wolf Consulting in Port Townsend, told ABC News. "But in the middle of all that chaos, this fine, delicate artwork was created."
Matthew 7
"Do not judge, or you too will be judged. For in the same way you judge others, you will be judged, and with the measure you use, it will be measured to you.
---
Posts: 10215
Joined: Sun May 20, 2012 3:24 pm
Nice momentary escape from the WTF world news...thanks...bump.
---
Posts: 224
Joined: Sat Sep 15, 2012 6:07 pm
yeah
that's pretty awesome, thanks poooooot.... I think I just might have to make one of these sand pendulums
---
Posts: 2957
Joined: Wed Oct 06, 2010 7:31 pm
Location: Looking for a city, not built by man!
Sweet! Very cool.
In Christ are hid all the treasures of wisdom and knowledge
---
that is a really nice thing to come from a earthquake.
---
---
---
Related topics

Replies
Views

Last post