The EU is planning to dumb down our food supplements—imminently!
http://www.anh-europe.org/campaigns/fre ... mbing_down
The ANH site has had a makeover and lays everything all out in plain common sense for all to see...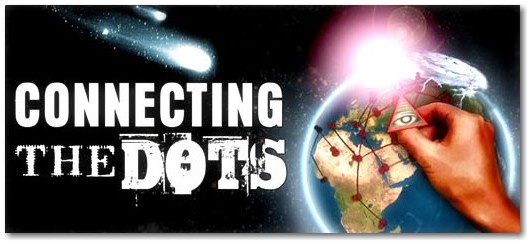 ---
EFSA set to mass reject 100s of herbal health claims
27-Aug-2010
http://www.nutraingredients.com/Regulat ... er%2BDaily
Hundreds of proposed botanical-health relationships ranging from antioxidant activity to skin health to immunity to gut health will almost certainly be rejected if the European Food Safety Authority (EFSA) holds to its current methodologies, according to an EU herbal group.
Patrick Coppens, the secretary general of the European Botanical Forum, said it was unlikely any herbs in line for assessment in the third batch of article 13.1 claims, would win positive opinions.
"If EFSA continues to ignore the existing consensus on the traditional effects of these botanicals, we expect not a single one of these plants to survive the claims process," Coppens said.
Que star wars march of the empire music..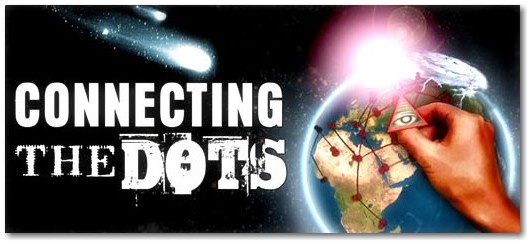 ---
Related topics

Replies
Views

Last post