theduck wrote:Funny as Su13lime

and Jones Scotland is meant to be the best place to view the stars, in the UK anyways.
Cool,yeah i like Scotland,we complain about the weather but we really should'nt,we get weather of all varities but hardly ever to extremes,which i like.We also have the worlds purest tap water as far as i know,oh yeah,it's not artificially fluoridated yet thank god.
We also have some mighty fine scenery,so in short,i love my home,Scotland!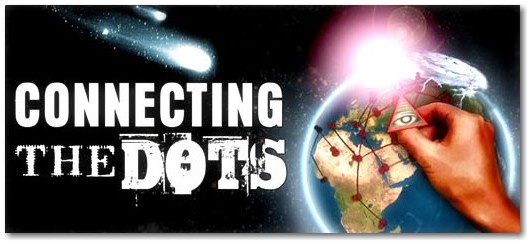 ---
Related topics

Replies
Views

Last post