Hello, I thought I would ask a question, or a couple.
The helical model - Is our solar system a vortex?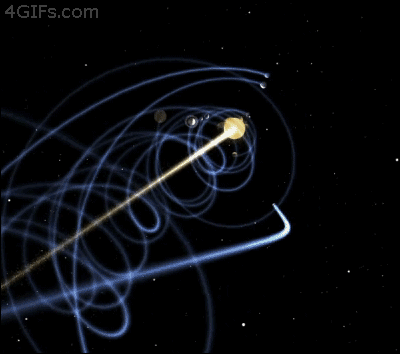 &
Did the Caduceus show this?
Or was it referring to our dna perhaps or both, maybe having a dual meaning or multiple meanings, or neither?
Caduceus
http://en.wikipedia.org/wiki/Caduceus
Is it all spirals, circles and cycles?
Also, 'if' the Helical Model is correct, could time travel be possible through this model?
.
http://www.disclose.tv/user/trip/

"There was madness in any direction, at any hour. You could strike sparks anywhere. There was a fantastic universal sense that whatever we were doing was right, that we were winning"
---
Related topics

Replies
Views

Last post