Posts: 182
Joined: Fri Dec 04, 2009 12:37 pm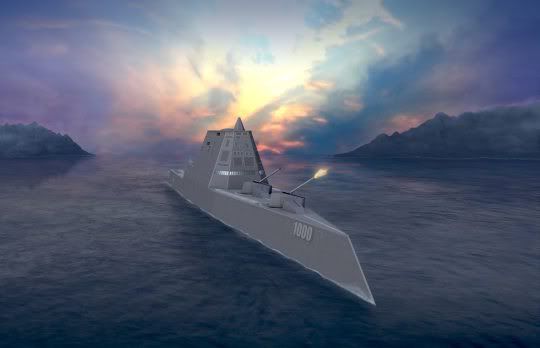 PORTSMOUTH, R.I.--When someone says that a new Naval vessel will be "the centerpiece of seapower for the next 50 years," it's tempting to be skeptical. But with the U.S. Navy's next-generation Zumwalt-class destroyer, known as DDG 1000, it's worth keeping an open mind.
With the Zumwalt, the Navy is aiming for a much larger, much more efficient, much quieter and hard-to-detect destroyer geared toward the water-borne battlefields of the future.
As part of Road Trip 2010, CNET reporter Daniel Terdiman visited defense giant Raytheon's Integrated Defense Systems facility here for a lengthy discussion of the DDG 1000 and the ways it is expected to break new ground in naval warfare.
Seen here is a rendering of the Zumwalt class destroyer, the design of which is being led by Raytheon, but which also features work by partners at BAE Systems, General Dynamics, Lockheed Martin, Northop Grumman, and of course, the Navy.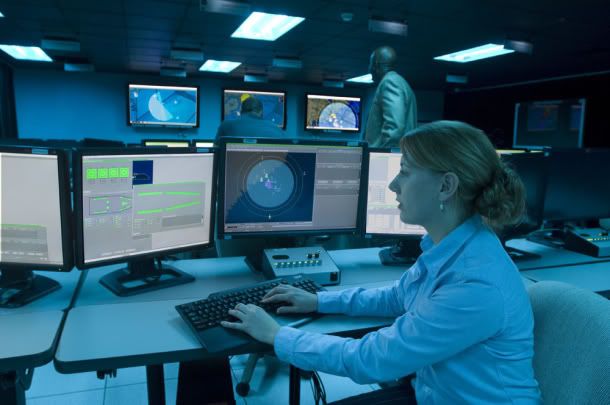 As someone interested in the cutting edge, one of the best things about Road Trip 2010 has been getting a rare look at the U.S. Navy's next-generation aircraft carrier and the world's most advanced submarine.
But that wasn't enough for me. I also had to see where the Navy is going with destroyers, and that's why my visit to Raytheon's Seapower Capability Center here was such a good investment of time: I got a chance for a lengthy discussion on the next-generation, Zumwalt-class guided-missile destroyer, which the Navy expects to be a standard bearer for the next 50 years.
In part, getting a briefing on the DDG 1000, as the new ship is known, was a perfect closing of two Road Trip circles. First, because its radar system, as well as some others it is using, will be the same as that of the Gerald R. Ford-class aircraft carrier, which I had seen being built at Northrop Grumman Shipbuilding in Newport News, Va.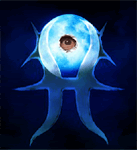 "There is nothing concealed that
will not be disclosed"
Matthew 10:26
---
Related topics

Replies
Views

Last post