is learning to love.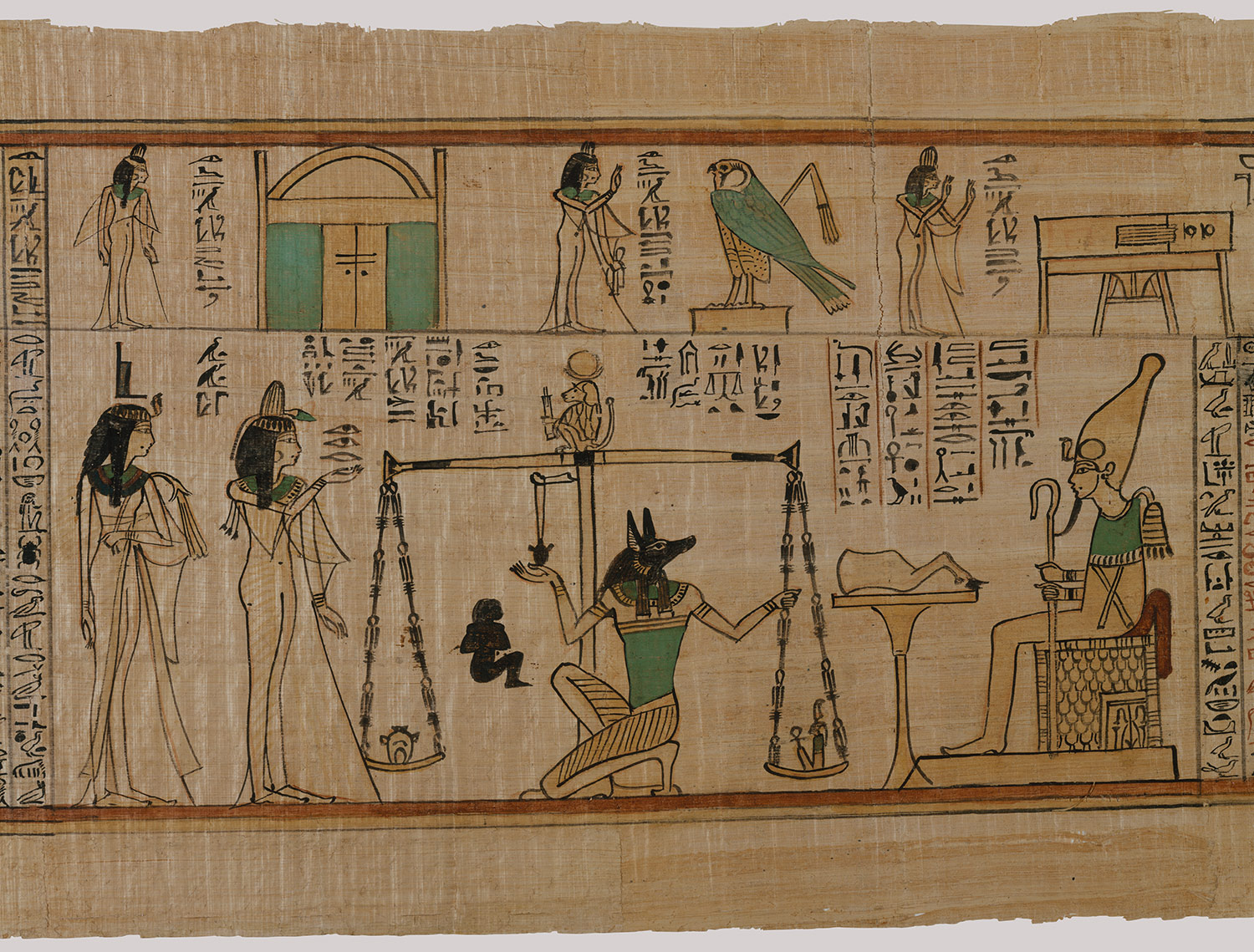 The Egyptian book of the dead talks about when you die, you have your heart weighed against a feather, to see if you pass into the afterlife or get devoured by a demon.
And in the rest of my studies, the one recurring theme about humans, is learning to love. This world means nothing to your spirit, you are like dust in the wind physically. So no matter what your path in life is, or what your goals are for living, consider this simple but powerful fact that will not only enrich your physical life but it will also help you spiritually.
We have heard these kinds of sayings and tales over and over and over again! Pay attention to when you hear facts or statements that endorse this fact. There are tons!
I think a lot of problems in the world could easily be solved if more people
learn
ed
to love
. It is that simple.
If you help the Oppressors, eventually you and your family will be oppressed.
www.mind-wars.com
---
---
---
Related topics

Replies
Views

Last post