Thought this is worth a read.I'll be printing it off and reading it in silence tonight.
The Police....are they a 'Private Political Army', you decide!
http://www.tpuc.org/content/police-0
A passage i liked,i have'nt read the full artilce yet myself...
Bow Street was a manifestation of the move towards increasing professionalization and 'state control of street life' beginning in London – hold on a minute state control of street life? Maybe it would have been more pertinent to address the issues of why street life was alive with so much crime! Obviously resulting from the way people were made to live and the conditions they suffered daily. Especially whist others of supposed better 'status' lived the life of riley! - sorry going off on one, but it does seem so ludicrous unless of course it was being done for another reason.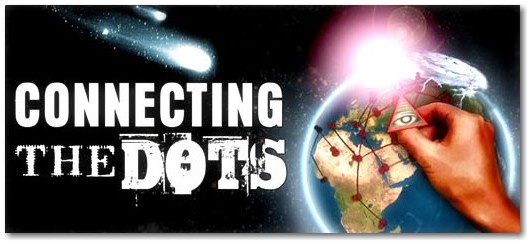 ---
When they come knocking for tax that they say belongs to the Government and telling you that you will end up in a prison cell if you dont pay them when the government of this country seems to spending it like there will be no tomorrow on lap dancers, hookers and second homes then yes.
---
Related topics

Replies
Views

Last post