@1.40-2.04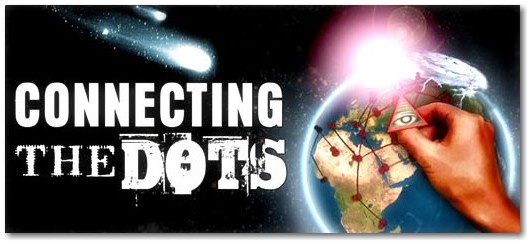 ---
---
---
---
toxic32 wrote:The sooner we release the new technology we have been sitting on for years the sooner the Arab world will back on their camels?
you mean the opposite
do have any idea how much gold the east have and special Africa

why do you think africa is still africa, in other words pore.
they have all the resources in the world. but the west wont let them stretch their legs. the doller is dead. they can take that money and shuvit up they asses.
thats what they are good 4. money without pain aight money. thats fucking
blood money
but again gold, that shit is fucked up as well.
---
Posts: 19595
Joined: Thu Jul 22, 2010 4:20 am
Location: underneath the circumstances
i'm tellin ya'....they're not lining their pockets ...they're lining the atmosphere for the annunaki...
i can't imagine what the global elite are planning to do with tons upon tons of gold in their castle vaults.....
..........the only thing that has any real value is human productivity......
.

What's at stake is more than 1 small country, it is a big idea,
a new world order,
where diverse nations are drawn together in a common cause
to achieve the universal aspirations of mankind
it's long on new and it's short on order
---
Posts: 32
Joined: Sun Aug 16, 2009 6:42 am
---
Posts: 6298
Joined: Wed Jul 22, 2009 4:06 pm
Location: coast
cant have rogue players in the new world,got to have a "company" man in control,if you git my drift.
with the power of soul,anything is possible
with the power of you,anything that you wanna do
---
Related topics

Replies
Views

Last post