Posts: 402
Joined: Thu Jun 04, 2009 11:54 pm
Interesting but i can assure you were not evil or as one with lucifer. We come in peace and we also communicate through a language called sight and sound which means you can only hear us if you can see us. I could give you much more information but that would be telling
''The Fear of Losing is the Biggest Winner''
---
Posts: 12228
Joined: Mon Jul 21, 2008 11:57 am
Location: The Pit
________________________________________________________________________________

= Since Dawn Of Time The Fate Of Man Is That Of Lice =
---
Posts: 71
Joined: Thu Jun 25, 2009 7:02 pm
slushpup wrote:

thewatcher wrote:Interesting but i can assure you were not evil or as one with lucifer. We come in peace and we also communicate through a language called sight and sound which means you can only hear us if you can see us. I could give you much more information but that would be telling

Please continue.
Yes, please continue..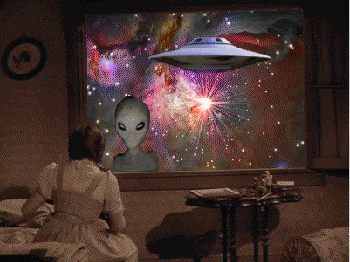 ---
I apologise to go off topic but from all the research that I've done Zechariah Sitchin is another serpent or reptilian disinformer claiming that we were created by the annunaki
if you have seen the mother goddess interview by David Icke he has been seen shapeshifting
---
Posts: 71
Joined: Thu Jun 25, 2009 7:02 pm
I don't know what to think about Sitchen...
I think that we were already modern humans when all the bio-engineering was going on..
I don't believe that the Annunaki are the only ones to give us an "upgrade".
We were probably tinkered with by several races..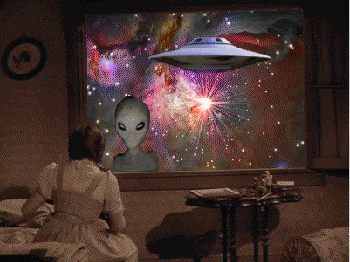 ---
I personally believe that the Grigori and the Annunaki are one in the same the Watchers were not evil they just fell into temptation like we do, Fallen angels and the Watchers that fell into temptation are not the same but I believe that bc they defiled themselves they may have become like the rest, just an oppinion. As far as all these things I believe that what Jesus did on the cross not only can we be saved but those beings that come from crossbreeding can be saved as well the reason I state that is bc of what Bill Schnoebelen said in an interview saying that there was a woman who was Half human and half fallen angel called out to Jesus for salvetion. I'm speculating
---
Also has anyone read the Testament Of Soloman if you havn't read and tell me what you think very interesting similar to the book of Enoch, also if you get a chance read the testament of Bartholomieu
---
Related topics

Replies
Views

Last post